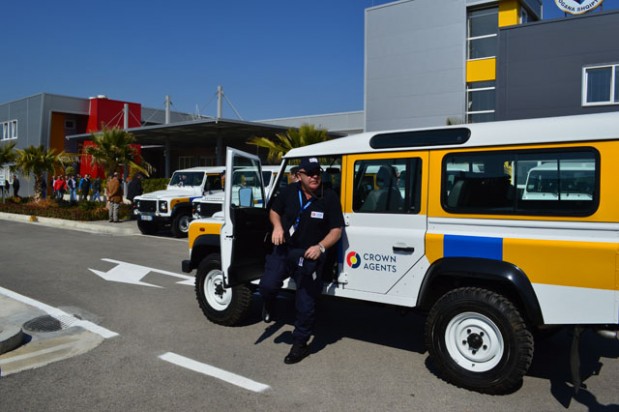 Tirana, 13 August 2015/Independent Balkan News Agency
Poor results and far from the expectations of the Albanian government, are among the reasons for which the Ministry of Finance is expected not to renew the contract with British company Crown Agents.
The agreement signed almost two years ago, at the end of 2013, expires at the end of this year and it was subject to a renewal by 12 months.
Sources from the Ministry of Finance claim that they have not decided to settle the current agreement, however there are no plans to renew it as per the terms of the agreement.
The agreement would expire in two years and the parties could renew it for another 12 months and this decision for the renewal is taken by the Council of Ministers.
Sources said that the government is not expected to envisage a proposal by the Ministry of Finance for the renewal of the contract.
For the first year, the Albanian government had to pay 4,2 million Euros, while the vehicles of this company alone had a cost of 400 thousand Euros.
Crown Agents was supposed to increase customs revenues by 1% of GDP, but in fact, revenues seem lower than expectations.
A few months ago, Minister of Finance openly criticized customs administration. The media has also criticized the company's performance as being poorer than what was promised. /ibna/