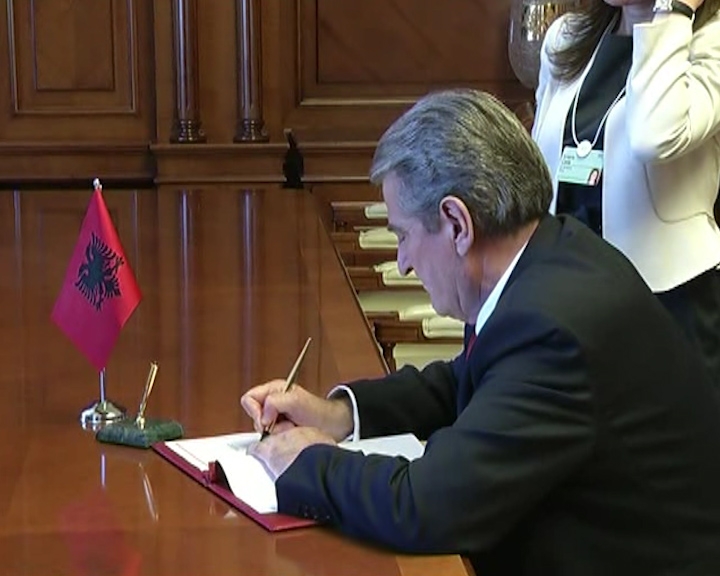 Tirana, April 26, 2013, by Ariola Imeri
The Albanian Prime Minister, Sali Berisha has signed on Friday the decision of the Council of Ministers to provide free housing to 500 families in the suburb of Tirana.
The accommodation premises in question are situated in the former Combine of Tractors, the Plant of Foder-Mek in Shkoze, the former Combine of Cotton Textiles and the former "Dinamo e Re" Plant in Tirana.
It's been many years that these premises have lost their economic and public scope that they used to have.
Hundreds of families have been accommodated for 20 years in these premises, which were adapted into housing premises. The families paid the utility bills on a regular basis.
Through this decision, the government says that it's solving a very acute social problem for a considerable number of residents in Tirana, that of accommodation.
The ownership title offers to these families a final solution to their accommodation problem in a lawful way. /ibna/