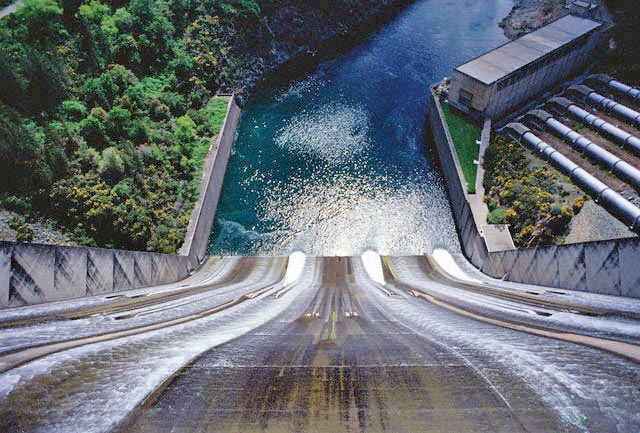 Tirana, April 24, 2015/Independent Balkan News Agency
The Albanian government has decided to cancel contracts for the construction and use of 30 power plants throughout the country. The licenses for these power plants were given by the government of former PM Sali Berisha.
The current head of the government, Edi Rama, confirms the fact. "We have started procedures for the cancellation of concessionary contracts with over 30 hydro power plants because they have failed to meet their obligations".
Rama also explains the reasons for the decision. "The time when a concessionary contract was signed and left in the drawer, was forgotten and not monitored, and the so called concessionaries turned it into a bill for the black market of contracts, has ended".
When it was in opposition and now that it's in government, the left wing has constantly criticized prices that are applied for the sale and purchase of energy between private power plants and state power corporation. Mr. Rama has announced the adjustment of this "handicap", but he didn't issue any clear details. "We have corrected the formula which decides the price for the purchase of power supply by private power plants, putting an end to an outrageous chapter of abuse and financial speculation, at the detriment of public finances, consumers who pay power supply and taxpayers of this country".
Since the very first days in office, Mr. Rama's government cancelled several power plants which were approved in the last meetings of Berisha's cabinet, stopping the projects for their construction in the rivers of the country.
Investments made in 2014 have enabled 12 power plants to start production and the total value of their capacity is 480 million USD. During 2015, another 8 will are expected to start production, with a planned investment of 280 million USD.
Some tens of other power plants have been licensed ,but production in them has not yet started. /ibna/