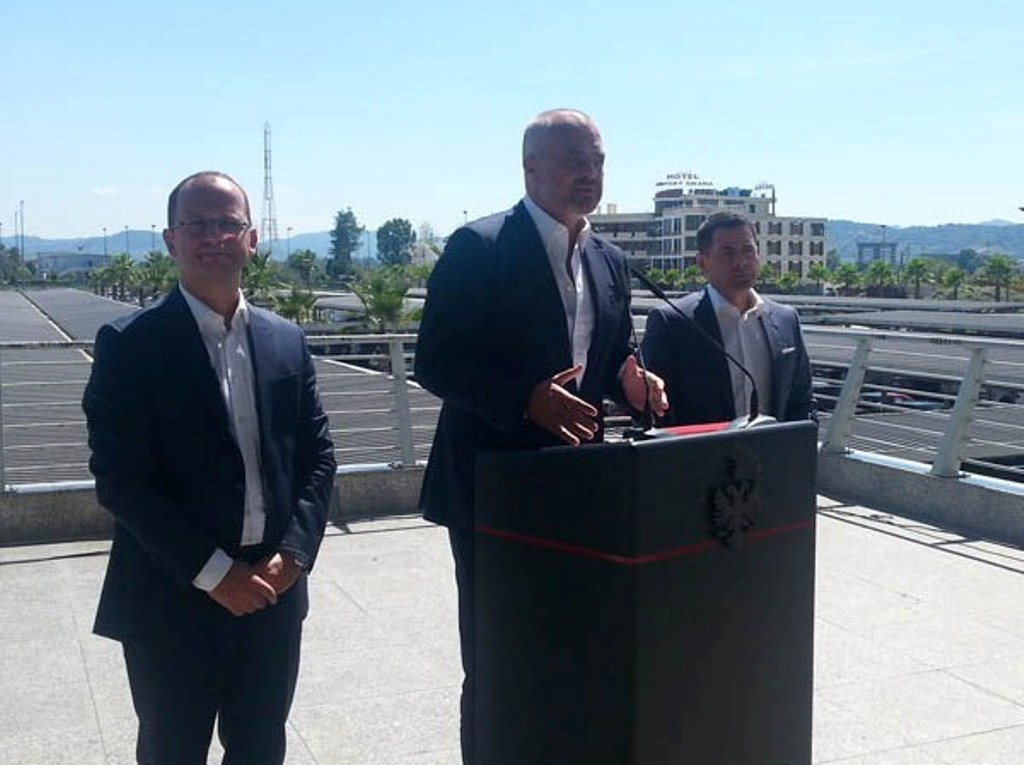 Foreign entrepreneurs must not listen to the bad news circulating on Albania, but they should come and invest in its territory, because it's worthy.
This was the appeal launched today by representatives of the Albanian government for this category during a special activity hosted by the Chamber of Commerce and Industry.
"I assure you that whoever invests in Albania today, will not regret it tomorrow and whoever hesitates today, will regret it tomorrow. This is the moment to make a decision and come to invest in Albania, because this is a country which gives more than it takes", said the head of the Albanian government, Edi Rama.
On his part, minister for Europe and Foreign Affairs, Ditmir Bushati has declared that Albanian authorities are working for an efficient economic diplomacy.
"This is why we're working in order for our diplomatic centers to be transformed as points of contact for economic development, not only to attract investments, but also to promote Albanian exports and also Albanian tourism and culture", Bushati said.
Meanwhile, minister of Economy and Finance, Arben Ahmetaj assured foreign investors that Albania will have a 6% economic growth at the end of the second term in office of the left wing government.
Ahmetaj also added that Albania will be the country with the biggest economic growth in the region, after Romania. /balkaneu.com/