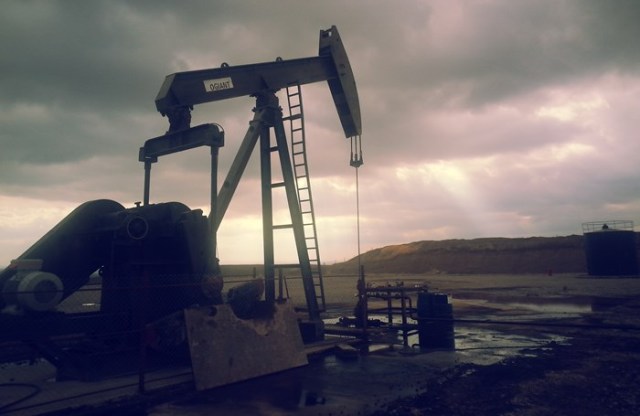 The Albanian government has annulled the concessionary agreement with the oil company "Transatlantic Albania".
By annulling this concession, the government has taken two oil wells that Transatlantic Albania exploited and has transferred them to the state owned company Albpetrol.
These are two wells located in the area of Gorisht and Cakran. The decision was taken by the minister of Energy, Damian Gjiknuri, for failing to deliver contractual obligations and for failing to pay 20 million USD that the concessionary company owed to Albpetrol.
This is the first time that an intervention takes place before the deadline, to retake under control oil wells which are exploited following a partnership agreement with a private company.
It is not clear if after this annulment, the state will take the 20 million USD that the company didn't pay. /balkaneu.com/