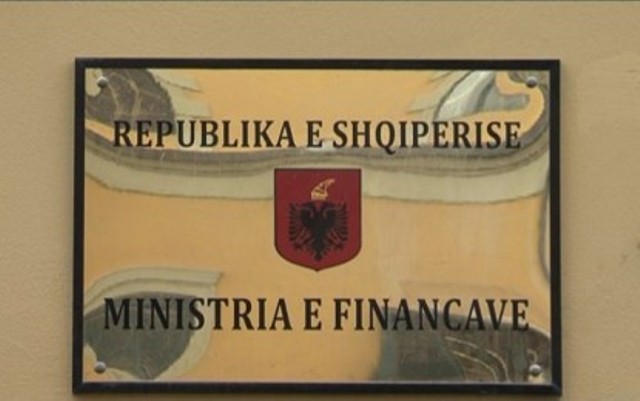 Tirana, April 8, 2015/Independent Balkan News Agency
Albanian Ministry of Finance has decided to announce as winning offer the offer submitted by Deutsche Bank for a loan amounting to 250 million EUR.
From 2-7 April 2015, the Ministry of Finance examined the offers submitted by banks for the transaction based on the financial instrument of the Central Bank, the Policy Based Guarantee (PBG), in the amount of 250 million Euros.
The commission used present value as the main criteria of evaluation, as this takes into account all the terms of the financing, such as maturity, grace period, interest and other relating costs.
At the end of the evaluation, the Ministry of Finance announced the offer submitted by Deutsche Bank as the winning offer.
This offer meets the required sum of 250 million EUR under the following terms:
Interest margin 1,3% over the benchmark rate (the current benchmark rate is 0,5%).
Commitment fee is 1,25%, payable in one installment.
Final maturity is 10 years, with an average duration of 8,6 years.
This loan is expected to further increase Albania's total debt. At the end of 2014, this debt was 978 billion ALL, around 7 billion Euros, thus marking the biggest annual increase since 2009.
In 2010, Albania borrowed 300 million Euros in Eurobonds with an interest rate of 7,5%. /ibna/