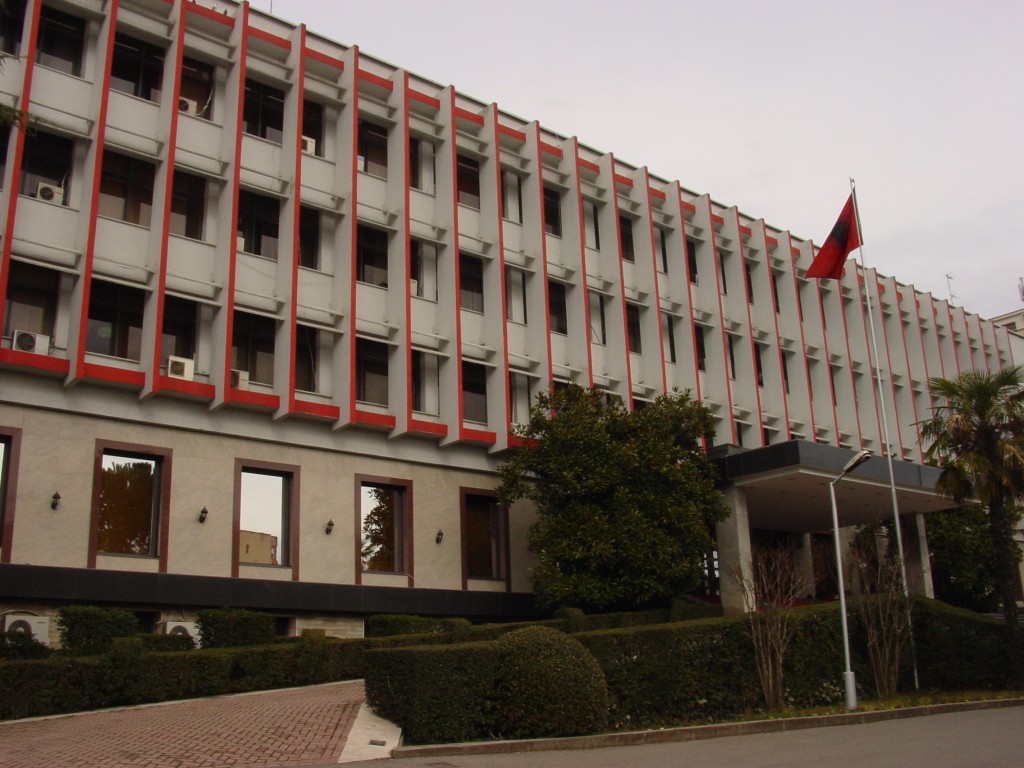 The Ministry for Europe and Foreign Affairs of the Republic of Albania, along with the regret for the incident that happened today in Bularat, Gjirokastër, where the citizen Konstandinos Kacifa lost his life, also expresses regret for the unjustified politicization of the event in the neighboring country.
The circumstances on which the citizen Kacifa lost his life have been officially announced by the respective Albanian authorities. The state police have clarified in detail that this is an entirely isolated incident from today's activities in that area and is a flagrant case of extremist aggression towards the Albanian Police.
The Ministry for Europe and Foreign Affairs expresses disappointment for the reaction of the Ministry of Foreign Affairs of Greece, which not only does not condemn the armed attack towards our law enforcement forces but talks about "unacceptable loss of life".
While calling for caution and avoidance of attributing political and diplomatic nuances to this clear and unprecedented case, we assure our neighbor that Albania is a safe and peaceful place for all its citizens, without any distinction including those of Greek ethnicity.