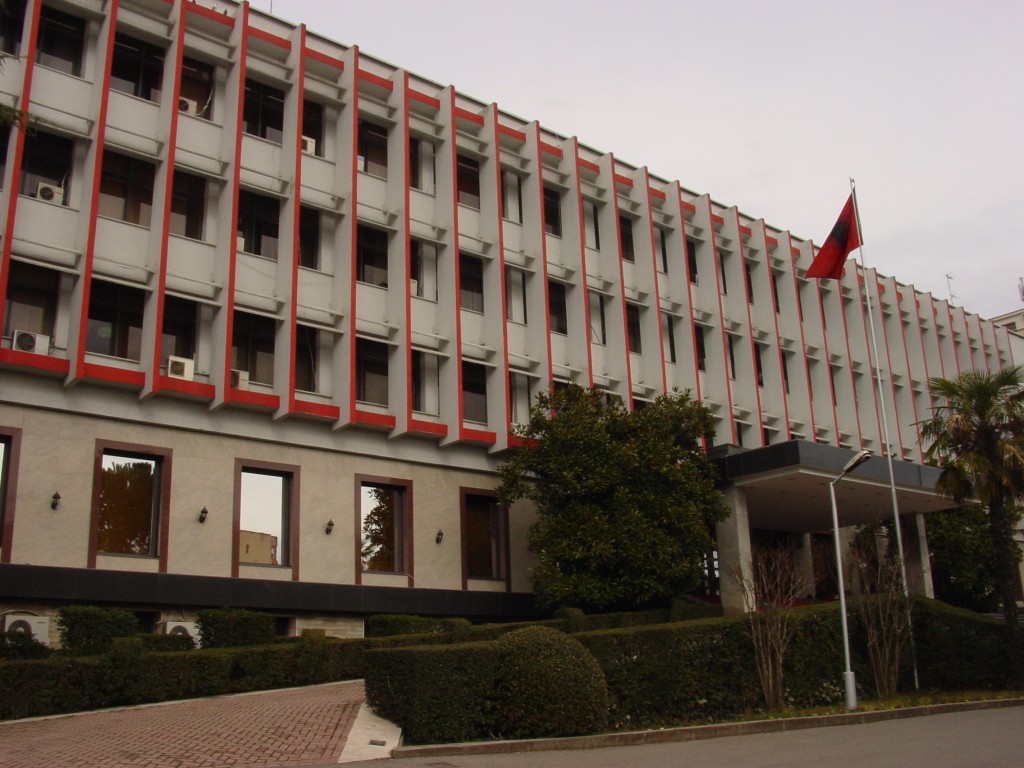 The Albanian Ministry for Europe and Foreign Affairs has condemned what it considered as language of hate against Albanians, used during the commemoration of the uprising of Ilinden in Krusevo, FYROM.
The incident was registered on Thursday afternoon at the moment when government officials were placing wreaths at the monument erected to honour this historical event.
"Death to Albanians" was one of the racist slogans chanted during the ceremony which was also attended by the Macedonian president, Djordje Ivanov.
The Albanian Foreign ministry says that these are the acts of a small group of people inspired by extreme nationalist sentiments. Hoping that such nationalist incidents will remain isolated cases, the ministry called for an investigation to take place and for this group of people to be brought to justice. /ibna/