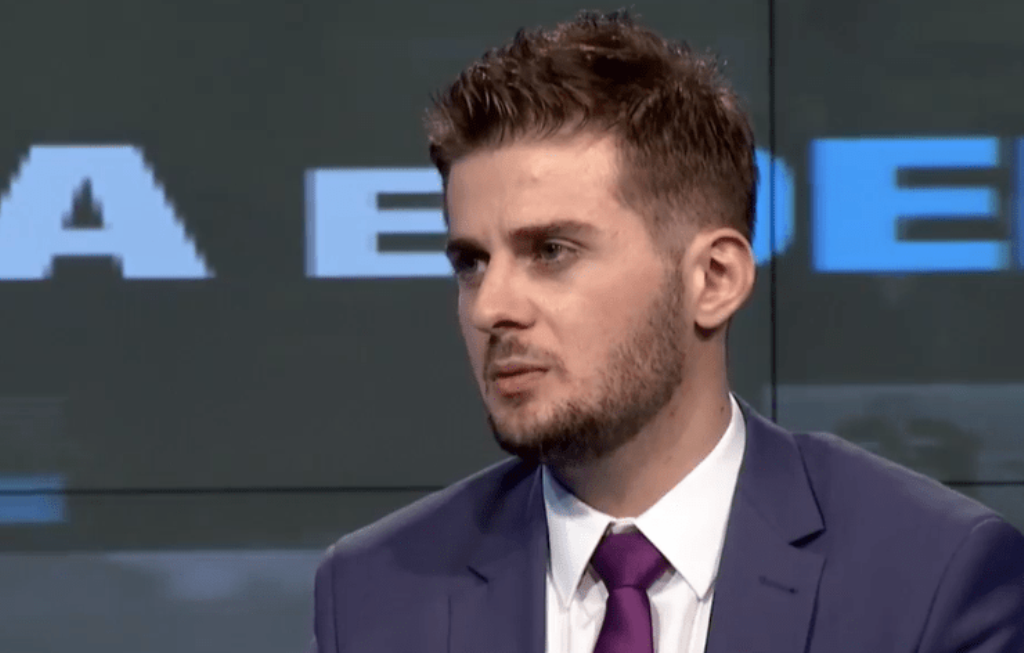 "We expect to receive a positive recommendation in June about the launch of accession talks with the European Union." This was declared today by Albanian Foreign minister, Gent Cakaj during a hearing before the parliamentary committee on foreign affairs, where he reported about the progress that Albania has made in the EU integration process.
Cakaj noted that the reforms in the country are going quite well, while also mentioning the screening process which is underway. As far as political dialogue is concerned, Cakaj said that an intensive campaign is taking place to convince the most skeptic countries so that Albania's historic aspirations becomes reality in June.
"Based on the progress that Albania has made, we're hopeful that accession talks will open in June", Cakaj said, adding that "Albania has met all of its obligations".
Asked if the opposition's boycott and protest will threaten the negotiation process, Cakaj said that "the situation does not contribute to integration and the image of Albania in Europe". /ibna/