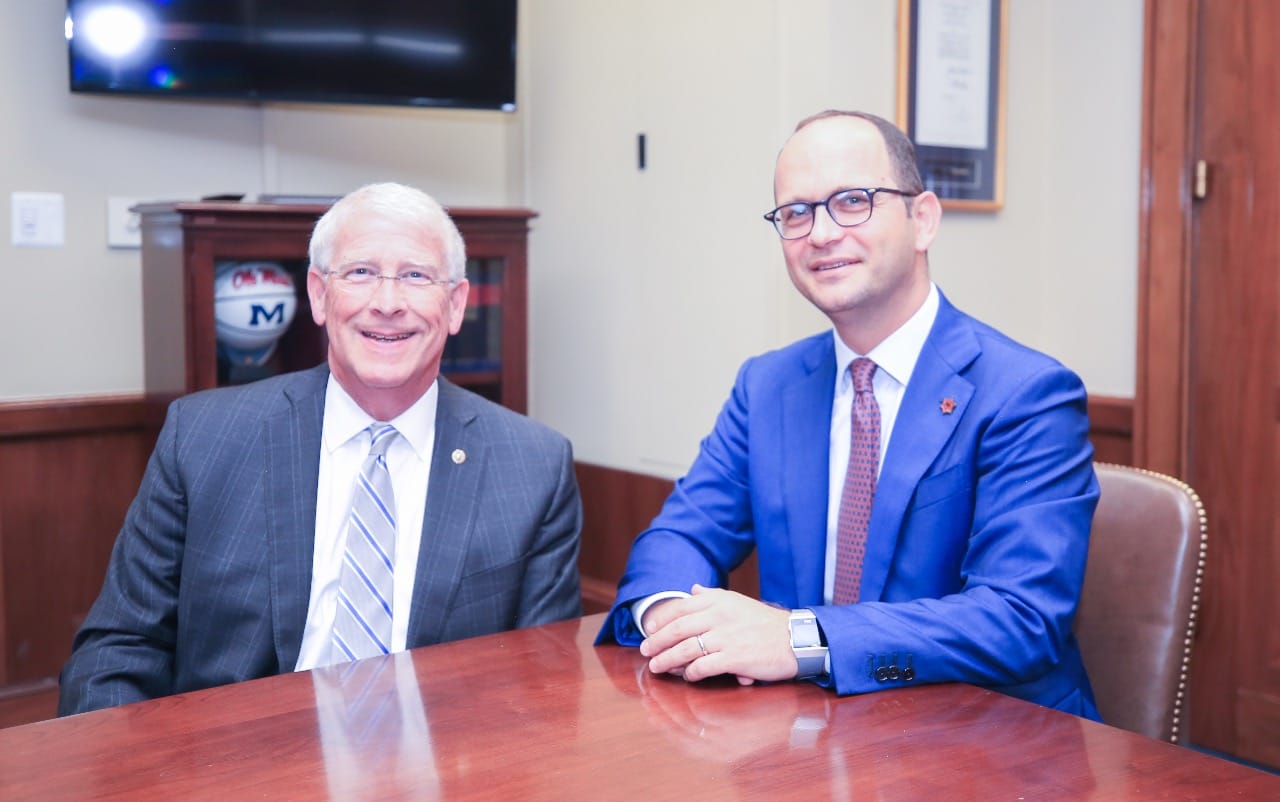 Albanian minister for Europe and Foreign Affairs, Ditmir Bushati is in Washington DC to participate in the ministerial on Religious Freedoms, at the invitation of US Secretary of State, Mike Pompeo.
During his stay in Washington, minister Bushati had a meeting with the Under Secretary for Political Affairs , Stephen Mull.
During this meeting, minister Bushati praised the continuous support provided by the US about the reforms that the country is undergoing, especially about the reform in the justice system, and also for guaranteeing security and stability in the Balkan region.
According to Bushati, the US must continue to be presence in the Balkans not only as a factor of peace and security, but also to counterbalance the impact of other powers in the region.
On his part, Mr. Mull tanked Albania for the precious contribution given as member of NATO and also for its constructive role in Western Balkans.  /ibna/