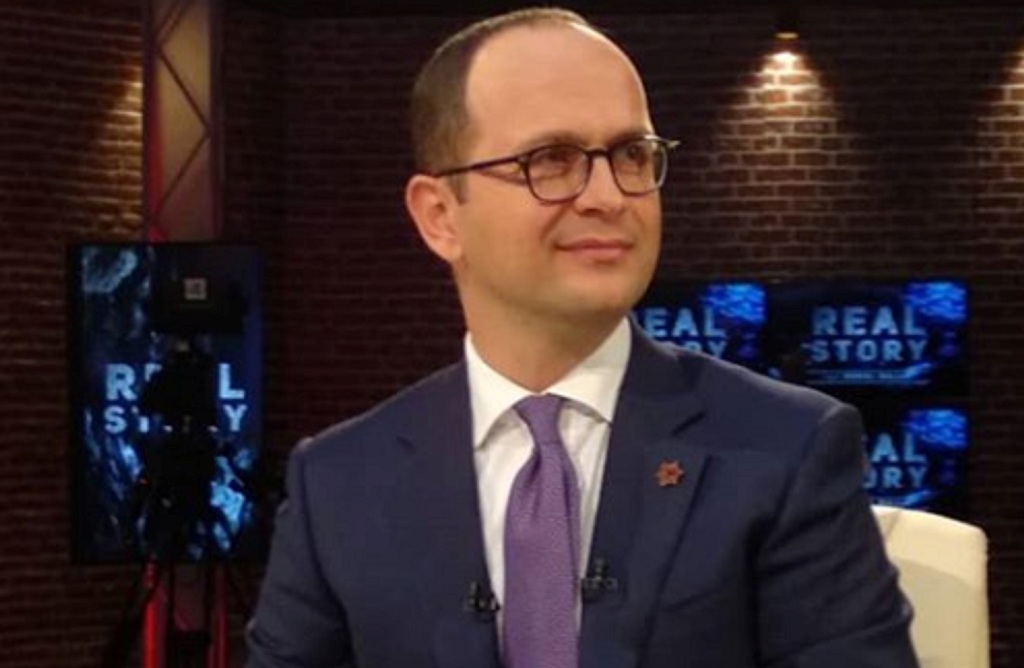 In the tenth meeting of the Stabilization-Association Committee for Albania, the European Union confirmed the progress of reforms in the domain of the rule of law, reform in justice and fight against organized crime and corruption.
This was declared today by the minister for Europe and Foreign Affairs, Ditmir Bushati in parliament.
According to him, EU countries determined a clear agenda for the start of the screening process, a process which has already started between the European Commission and the Albanian administration.
On the other hand Bushati considered the opposition's behaviour and its positioning toward the justice reform as absurd.
"It's impossible to understand the attacks of the opposition against the vetting process, which, at the end of the day aims at freeing the justice system from criminal elements and restoring public's faith on the justice system", Bushati said. /ibna/