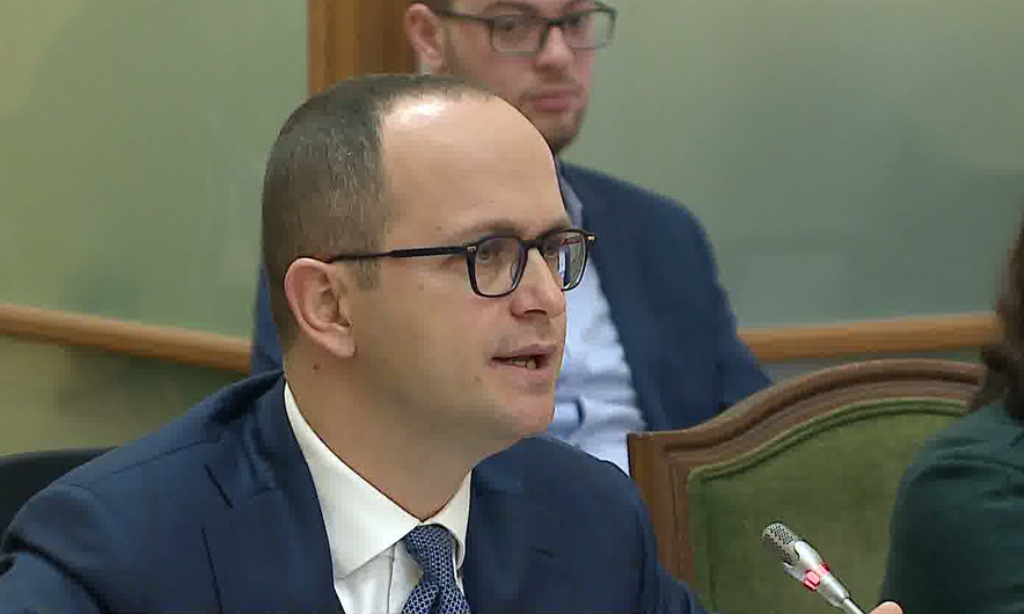 "There are two different aspects about the minister's position : constitutional and political. As far as the political aspect is concerned, the Prime Minister has decided to change the policy of the ministry. It's within the Prime Minister's right to select his own team which will deliver the objectives concerning foreign policy".
This was declared today by the acting Albanian Foreign minister, Ditmir Bushati in his last address, while demanding his replacement to take place as soon as possible, in order for the country to be better represented in the international arena.
"The country is facing challenges that it has never faced before", Bushati said, adding that "it was an honor and privilege to represent the country in the international arena".
"I'd like to thank my team for supporting and helping me to achieve a number of things", he said. /ibna/