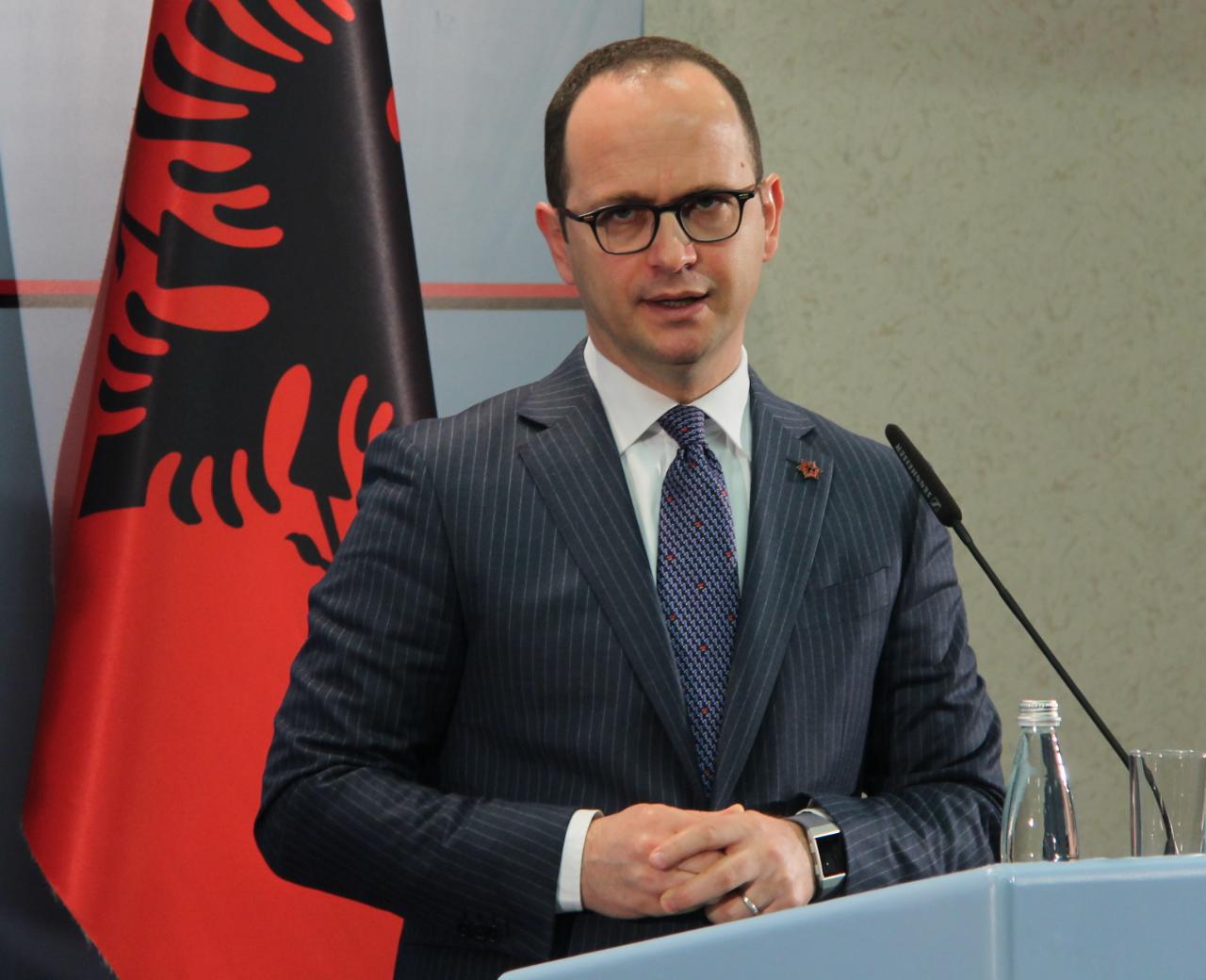 "It's not a process which aims at restructuring borders. All international laws regulate this issue. We have border deals with all the neighboring countries and we would like to do the same with Greece".
This was declared today by the Albanian Foreign minister, Ditmir Bushati regarding the  maritime border agreement, which has prompted lots of debates.
Bushati did not offer any details about the time when the agreement is expected to be signed, but, according to him, Albanian opposition is misinforming the public on this issue.
"We're determined to take it forward and address all the issues of the agenda with Greece", he added.
Meanwhile, as far as the authorization by the president of the Republic regarding this process is concerned, Bushati explained that the law is clear for every round of the talks.
"Although it's not legally required to do so, the Foreign ministry has drafted a report for the President and Prime Minister. Once the technical negotiations are concluded, we will request the President an authorization for the signing of the agreement", he said. /ibna/