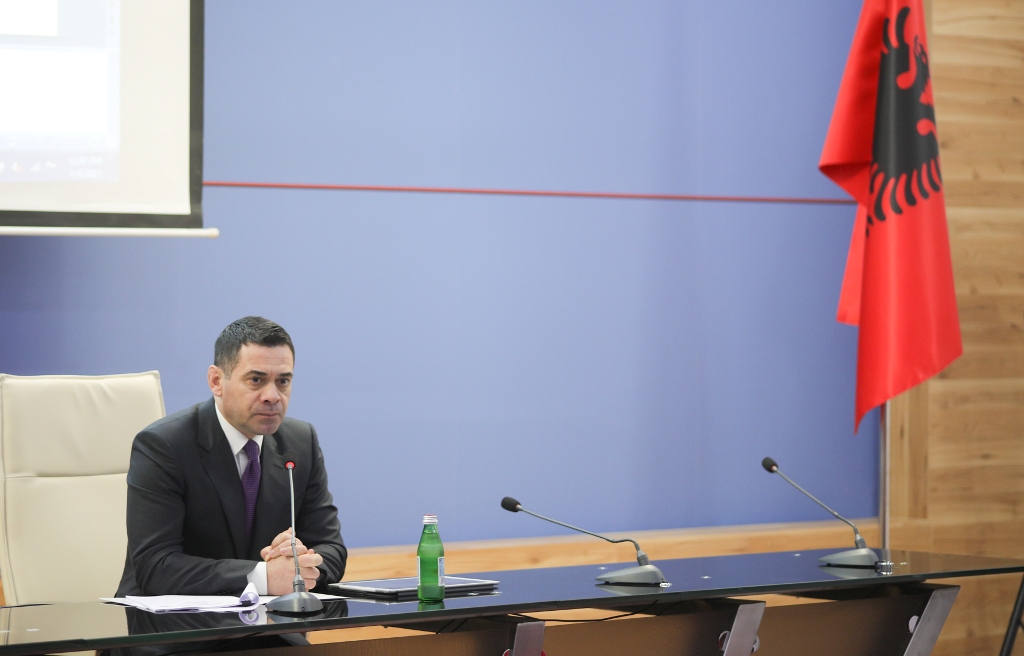 There are no cuts, but only redistribution of unused funds.
This is how the Albanian minister of Economy and Finance, Arben Ahmetaj has justified the revision of the budget before MPs in the finance parliamentary economy.
Euro's depreciation this year in Albania has reduced budget revenues by 5 billion lek.
"In the past 8 months, the appreciation of the domestic currency has had an effect of 5 billion lek on the budget", the minister explained.
However, MPs have raised a number of questions on the budget cuts for roads, agriculture and vetting institutions. /ibna/