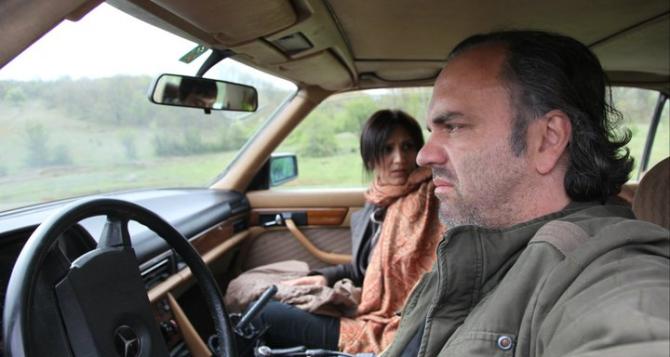 Rome, 15 April 2013
The Albanian film "Column" won best foreign film at the Rome Independent Film Festival. The prize for "Best International Short" for Ujkan Hysaj's film was awarded in Italy's capital Rome, during the 12th edition of Rome Independent Film Festival.
Director Ujkan Hysaj confirmed that this is the fifth prize awarded to "Column" in different international festivals.
The film is about a part of the war history of Kosovo in 1999.
"The awarding of this prize gives me great pleasure and at the same time great responsibility because to be awarded a prize in such international festivals shows that the film production you have created has left a mark in the world cinematography," says director Ujkan Hysaj.
In fact, during the last months the film has also won prizes at the Asian International Film Festival in Seoul, South Korea, as well as in the 28th edition of the International Film Festival of Warsaw, Poland.
The film also won the prize of Best Foreign Film in Mexico.
The 30 – minute script for the movie was written by Besian Hysaj.
The movie focuses on Adem's family, whose character is portrayed by actor Synaj Raça.
In 1999 Adem decided to join the column of Albanian refugees from Kosovo fleeing Serbian genocide. /ibna/