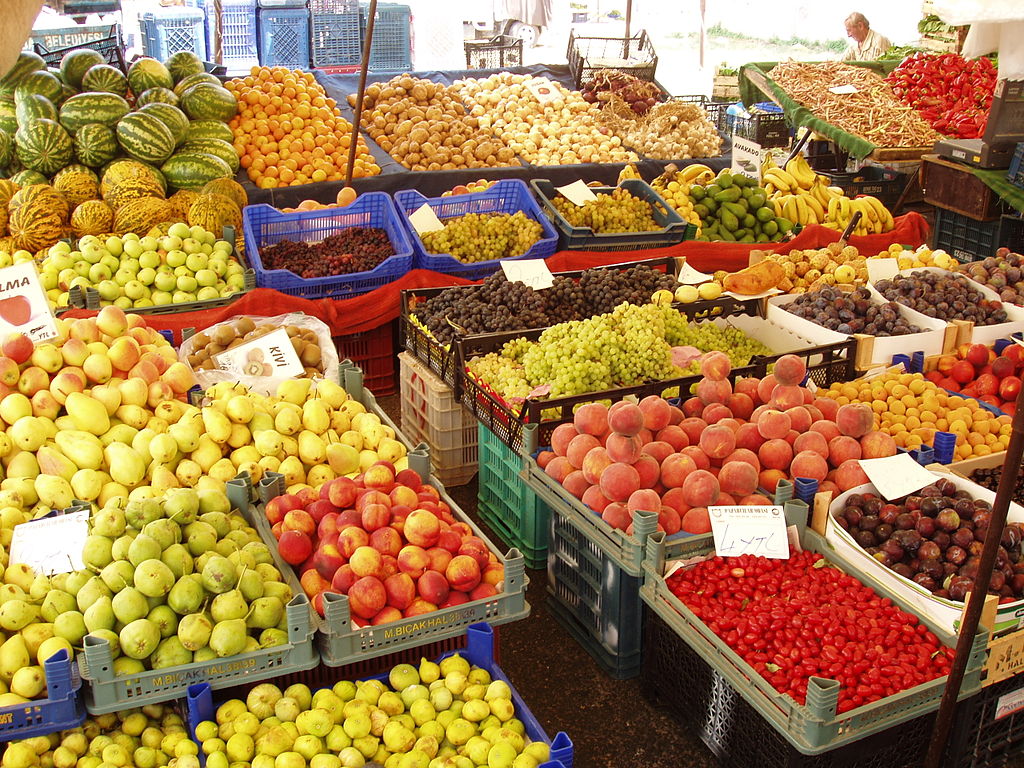 Tirana, March 19, 2014/Independent Balkan News Agency
Authorities in Albania have launched for the first time a nationwide operation to inspect all farms, selling and collecting points for fresh agricultural products.
Minister of Agriculture, Edmond Panariti confirmed the incentive: "I have ordered the National Authority of Food to take in all collection points, green houses and large farms in the country, samples of fresh agricultural products and immediately send them to the Institute of Food and Veterinary Safety (IFVS), where they will undergo detailed tests for hormones, insecticides, heavy metals and environmental pollutants".
IFVS is an internationally certified institute and it declared that it will soon announce the test results for these products in order to offer more assurances to the Albanian consumer.
IFVS will also issue these farms with security certificates in relation to the products that are produced by them before they are sent to the market.
This order follows many public denouncements that have been made in the recent days for a massive penetration of stimulated products in the Albanian market. The truth is that the majority of agricultural products found in the market are genetically modified. This doesn't only include those coming from import, but also domestic products. Owners of farms and greenhouses, "inspired" by colleagues in the world, are increasingly producing fruits and vegetables stimulated with hormones. Thus, they secure a quicker and a more massive production and as a result, easier profits.
But, citizens complain that in the recent years, they have been consuming tasteless products and dangerous for their life.
What are Genetically Modified Organisms and the damages that they cause
Genetically Modified Organisms are organisms that include plants, animals, micro organisms, created through genetic engineering. The product which is mostly used for GMOs is aspartame (synthetic sweetener). Although it's a synthetic substance, it's benefited from the combination of two natural amino acids. These acids are produced from two different kinds of bacteria and in several cases, one of the bacteria is modified in order to increase production.
Different experts say that the use of modified organisms damages the digestive apparatus, causes allergies, damages bio diversity, causes economic damages to farmers. /ibna/