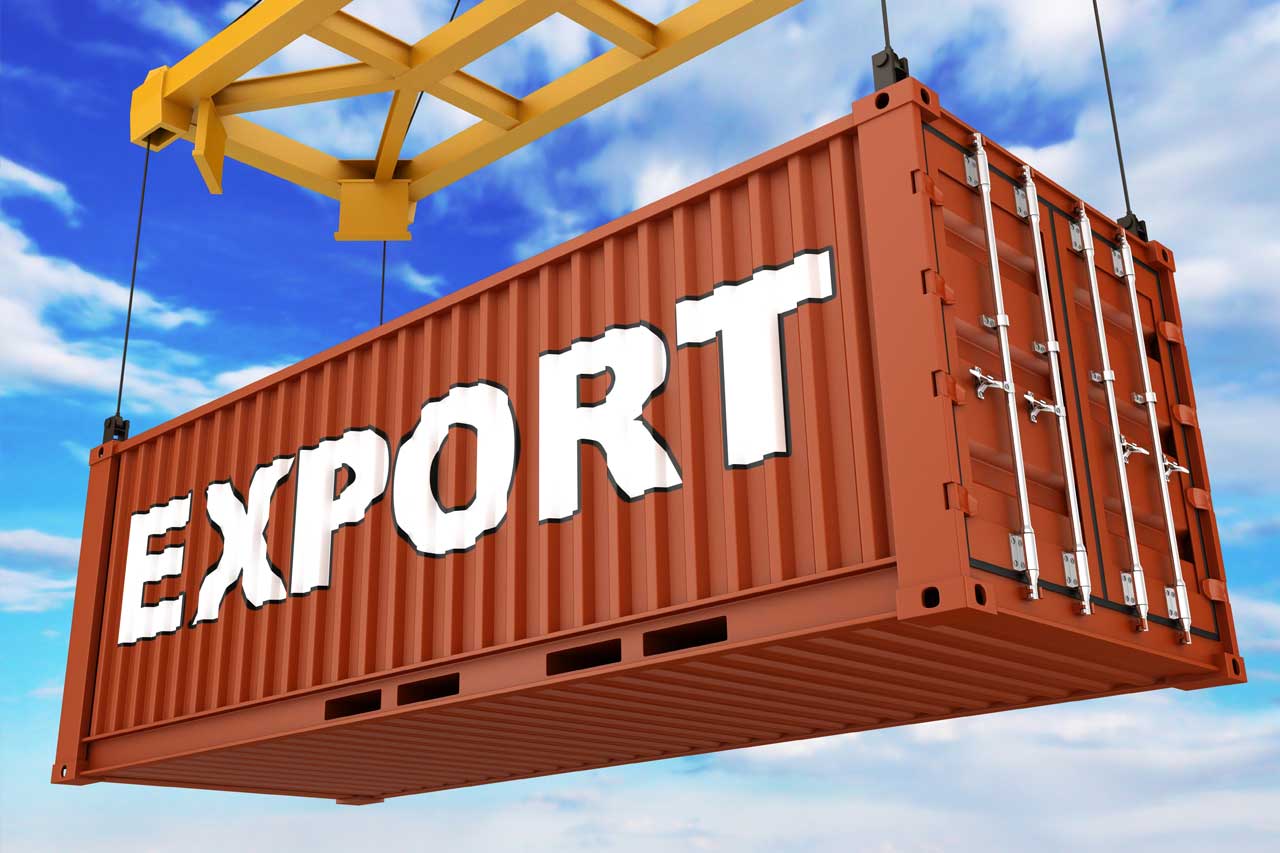 Albanian exports to Spain have doubled for the first half of 2018.
If we compare this to the same period last year, we will see that exports have registered a significant increase from 6.5 billion lek to 12.6 billion lek.
According to the figures supplied by the country's agency for statistics, INSTAT, Spain has mostly imported minerals and fuels amounting to 10.4 billion lek. This makes up for 1/3 of Albanian total exports.
Meanwhile, the list of Albanian exports to Spain continues with textiles and shoes amounting to 1 billion lek. Exports also include food products, beverages and tobacco, amounting to 557 million lek for the first half of this year. /ibna/