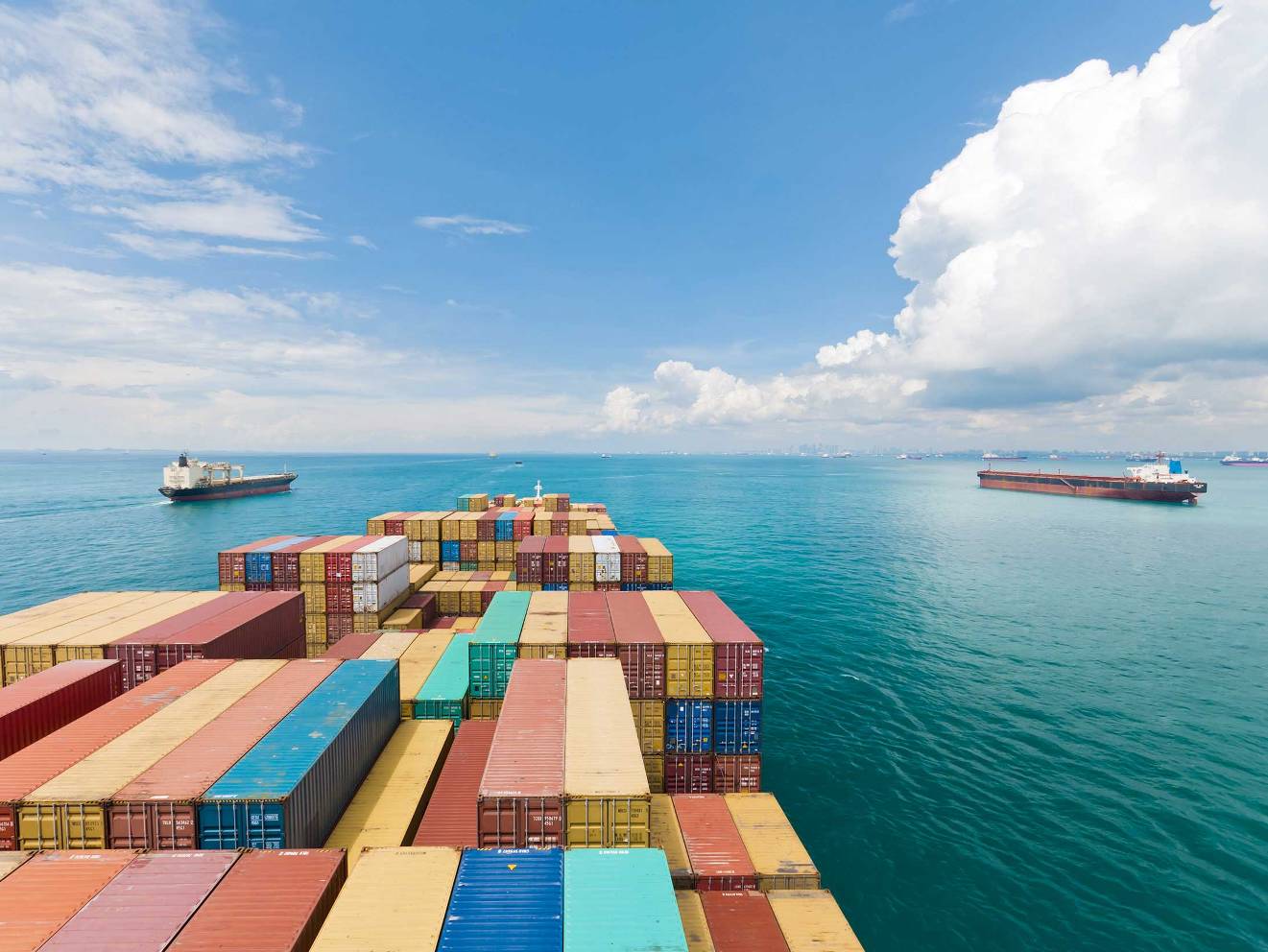 The Union of Albanian Exports said today that it is following with great concern the political, economic and social situation in the country, the boycott of parliament and the physical and verbal violence which is happening in parliament, media and on the streets.
This organization released a press statement today noting that "according to many key players in the country, this situation will slow down the process for the integration of the country".
According to this organization, "this situation will have a negative effect on the holiday season ahead and this is a real cause for concern".
The Union of Albanian Exporters says that the country's institutions must be aware of the real threats that this situation poses on the economy, exports, new investments and that they should assume responsibility in addressing the situation in order to offer the country stability.
"The current situation has made it impossible to have a debate which could offer solutions to the problems that the economy has, to the improvement of the business environment and the promotion of investments and exports", the statement reads. /ibna/