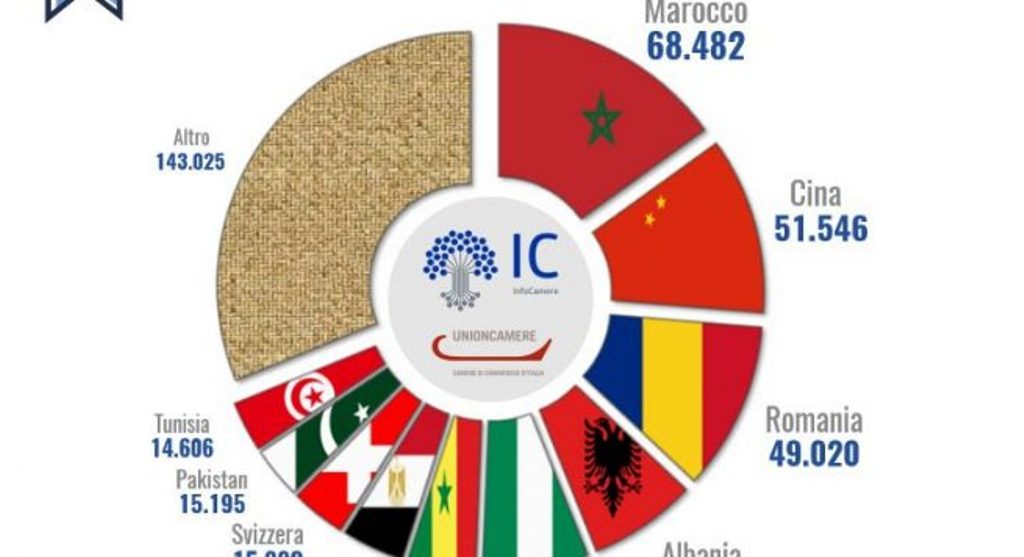 Albanian emigrants are more and more opening private businesses in the neighboring country, Italy.
Currently, data suggests that they rank fourth in the list of foreign emigrants who work and live there.
The Italian Chamber of Commerce says that until 30 June of this year, Italy had around 580 thousand private businesses set up by emigrants, where 31.641 are owned by Albanians.
On the other hand, this institution confirms that the number of businesses opened by foreign emigrants in Italy accounts for 10% of the total.
The list is topped by businesses ran by Moroccans. Then, in the second place come Chinese emigrants and in the third place come the Romanians. The list is followed by private activities owned by Albanian emigrants.
As far as the sectors in which emigrants operate are concerned, commerce leads with 208 companies, followed by the construction sector with 130 thousand companies, hotels and tourism with 45 thousand companies and manufacture with over 40 thousand companies. /balkaneu.com/