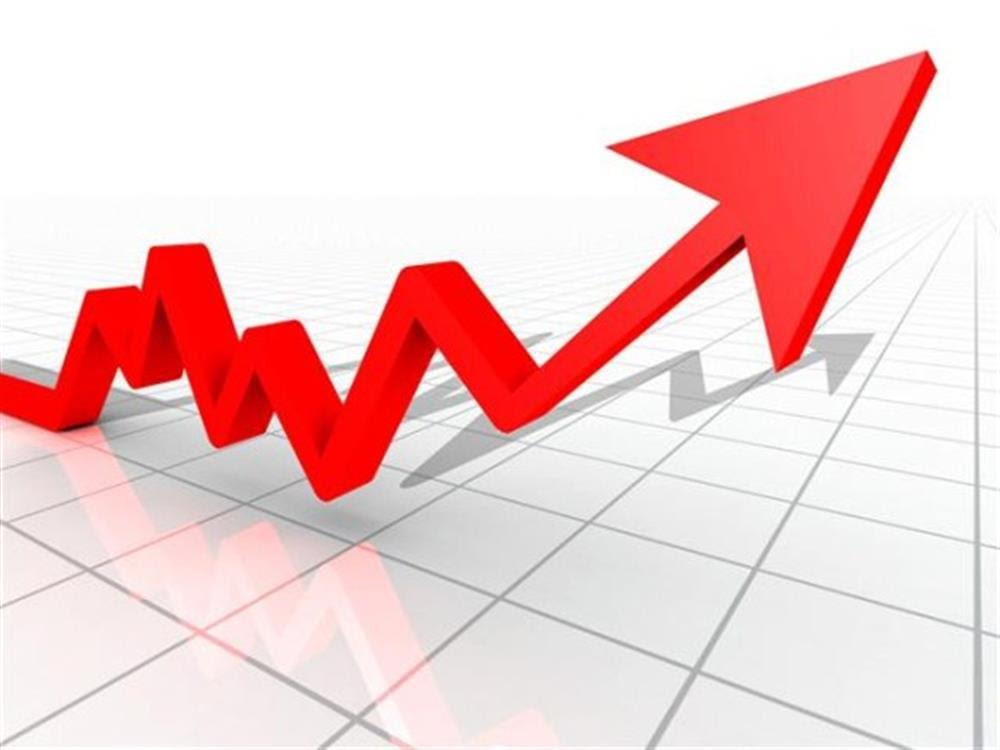 Albanian economy has registered a significant growth during the first half of the year. At least according to official figures, Gross Domestic Product (GDP) in the first quarter of 2017 has grown by 3,94% as opposed to the first quarter of 2016. The main contributors of this growth were construction, commerce, hotel and restaurants, transport, public administration, education and healthcare, but also energy and water.
Meanwhile, a negative contribution has been given by other services and communication.
Let us not forget that this part of the year was an electoral period and the government carried out a number of expenses and investments, which sped up economic growth.
Meanwhile, international institutions such as IMF and World Bank have predicted Albania's economy to grow 3 to 3.5%.
But the figures communicated today by Albanian institutions seem to overcome any forecast. /balkaneu.com/