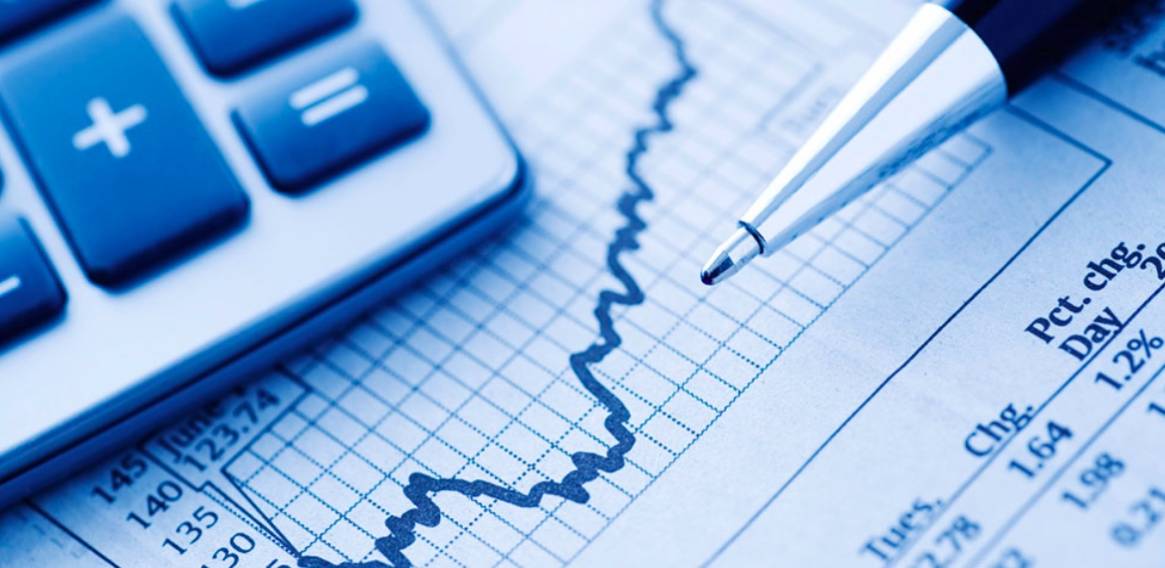 Albanian economy continues to grow in a progressive way. According to the latest figures supplied by the ministry of Finance, at the end of 2018, Albanian economy grew four times more than it grew in 2013.
The country's Finance ministry says that public debt in 2013 was 70,4% of GDP, while in 2013 it fell to 67,5% in 2018.
Meanwhile, the volume of imports and exports accounts for 58% of the Gross Domestic Product, which shows that domestic production is growing and it's improving its quality.
Employment is another important economic indicator. International financial institutions such as World Bank have reported that Albania has the biggest growth of employment in Western Balkans.
Meanwhile, in the future, the focus remains the absorption of more direct foreign investments, as Albania has many unexploited potentials, such as natural resources or other sectors which are not performing in at their full potential. /ibna/