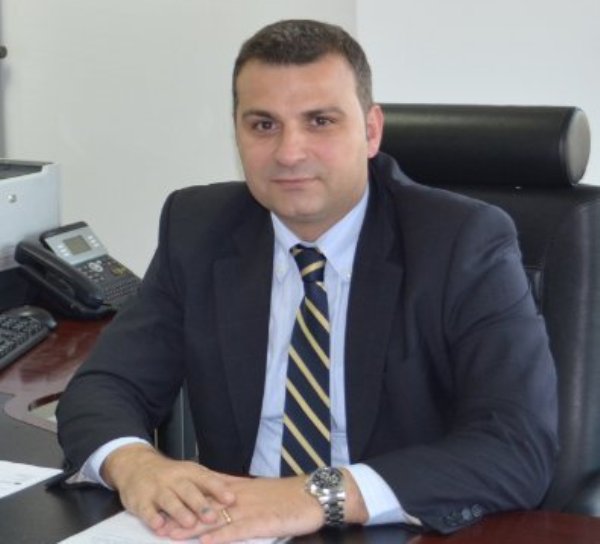 IBNA Analysis/Governor of the Bank of Albania, Gent Sejko, analyzes the latest economic and financial developments
Tirana, March 18, 2015/Independent Balkan News Agency
Bank of Albania maintains that  economic and financial developments are seen as relatively positive. Governor of the Bank of Albania, Gent Sejko, says that the country has been facing several problems, but he says that the Albanian economy has marked a growth and a number of economic and financial indicators in the country have been improved.
Mr. Sejko says that a major role in this aspect has been played by economic policies, legal, regulative and institutional reforms delivered by Albania authorities. He suggests that the reforms that have started must continue in the future in order to secure the country a sustainable long-term growth.
Optimism for 2014-2015
The governor says that the Albanian economy marked a growth during 2014. According to him, this growth is expected to accelerate during 2015. Sejko explains that "the main source of this growth has been, as it's expected to be, the growth of consumption and private investments, as a result of better financing conditions, growth of confidence and the improvement of private sector's balance sheets".
On the other hand, Sejko says that the public sector has been and will be committed in the path of fiscal consolidation.
Meanwhile, the external environment continues to be problematic and offer challenges for the growth of Albanian exports. "In the short term, the growth of consumption and private investments are enough to generate the initial impulses of economic growth, but the long term growth of the Albanian economy must find a bigger support from the improvement of its competitive profile and the growth of exports. For this reason, we believe that the acceleration of structural reforms has an irreplaceable role in supporting economic growth", Mr. Sejko says.
As far as inflation is concerned, the governor says that it has remained below its target. "Domestic inflationist pressure has been growing, but the fall of prices in world markets has prevented the return of inflation in the country to its objective".
Sejko says that the monetary policy of the Bank of Albania has a strong stimulating nature. "This policy aims at reducing the funding costs of the private sector, in order to restore equilibrium in the economy and bring back inflation to its objective in the medium term".
The banking system
The banking system has seen an improvement of the main indicators of the activity. Meanwhile, the ratio of nonperforming loans has been falling.
Sejko says that this system appears solid, but admits that lending has been modest, seeing the stringent measures applied by banks.
"The banking system is solid, liquid and sufficiently capitalized in order to exert its function of financial intermediary. However, the growth of lending continues to be slow, also as a result of stringent lending policies applied by banks".
The governor says that lending is expected to improve in 2015 and the Bank of Albania will take the necessary measures to boost crediting.
Sejko also reveals a plan for lending. "The Bank of Albania will remedy the factors that determine nonperforming loans, collaborating with the banking industry and other authorities of the country, to quickly address the relevant problems". /ibna/