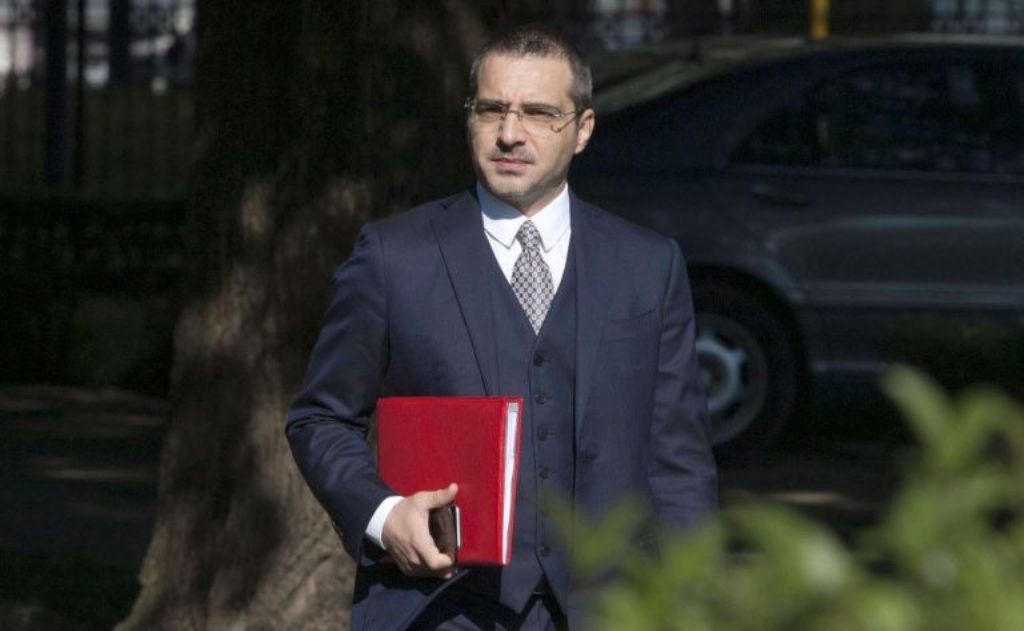 The Court for Serious Crimes in Tirana has upheld the decision on the former Interior minister, Saimir Tahiri to place him under house arrest.
But, the prosecutor of this case requested that the former minister be remanded in custody, because, according to him, Tahiri poses a threat for the evidence that exist against him.
On the other hand, the former minister's defence attorney, Maks Haxhiaj said that there was no clear proof that Tahiri could tamper with evidence.
"This verdict will be appealed. There is no fresh evidence against Tahiri", he said.
The former minister is facing trial on charges of "traffic of narcotics" and "passive corruption of senior state officials". /ibna/