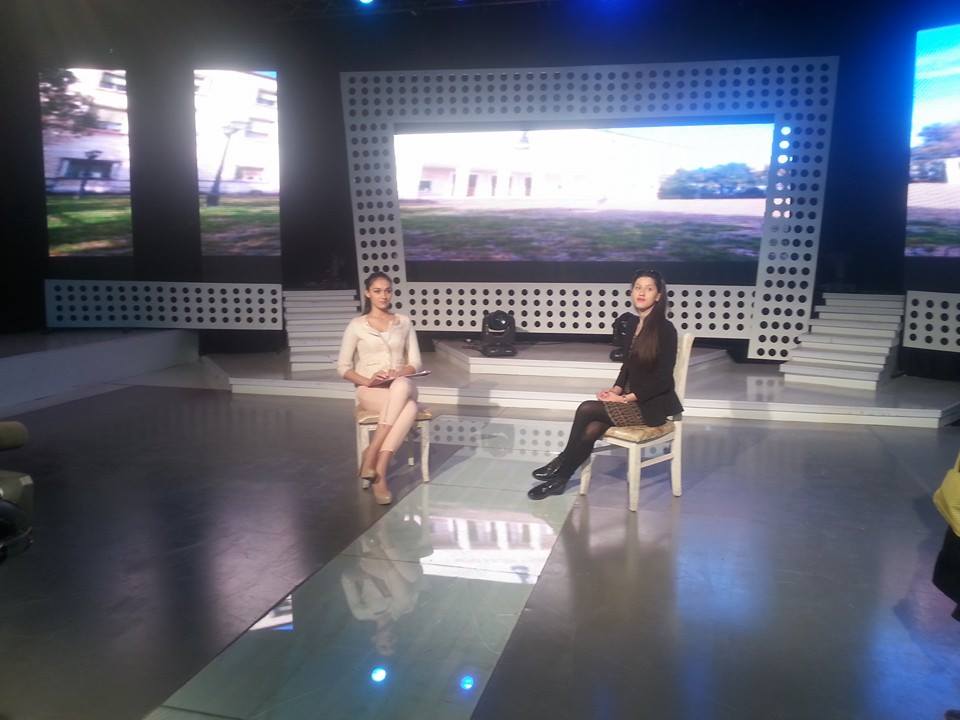 Tirana, May 9, 2014/Independent Balkan News Agency
Skopje will be the center of all protagonist artists of clip studios in all Albanian speaking regions at the start of this summer. The event follows a 7 week competition marathon, broadcasted by the Albanian Public Network and two weeks of nominations.
Hosts say that the gala night of the 13th edition of the "Albanian clip nights" will end in Skopje on June 1.
Producer Petri Bozo has decided to transform the well known Çarshi in the place that will welcome this year's protagonists of the Clip Nights. Present in this event will be known young artists from Kosovo, Albania, Montenegro, FYR Macedonia and the Diaspora. They will walk on the red carpet in an evening that promises strong competition and special guests.
This edition selected 56 clips out of 130 which were presented and which were shown on the Albanian public network week after week, the best of which will participate in the final award that will be presented in Skopje.
The hosts are making the final preparations. Some of the names of the jury which have been discovered are producer Gent Bejko, actress Rajmonda Bulku and the montage master, Mimoza Musarai. The other members are yet to be unveiled.
As far as presenters are concerned, this year's Clip Nights will be presented by Klea Huta (photo), actress. Along with her will also be the poet and prominent showman, Avni Qahili along with journalist Migena Gorenca.
The show will be broadcasted by the Macedonian State Television and Albanian Public Television.
"Clip Nights" will award 16 trophies for the best production, montage, graphics, interpretation, but also the best clip in all components. The best clip can be voted in the official page of the Clip Nights on the internet. /ibna/