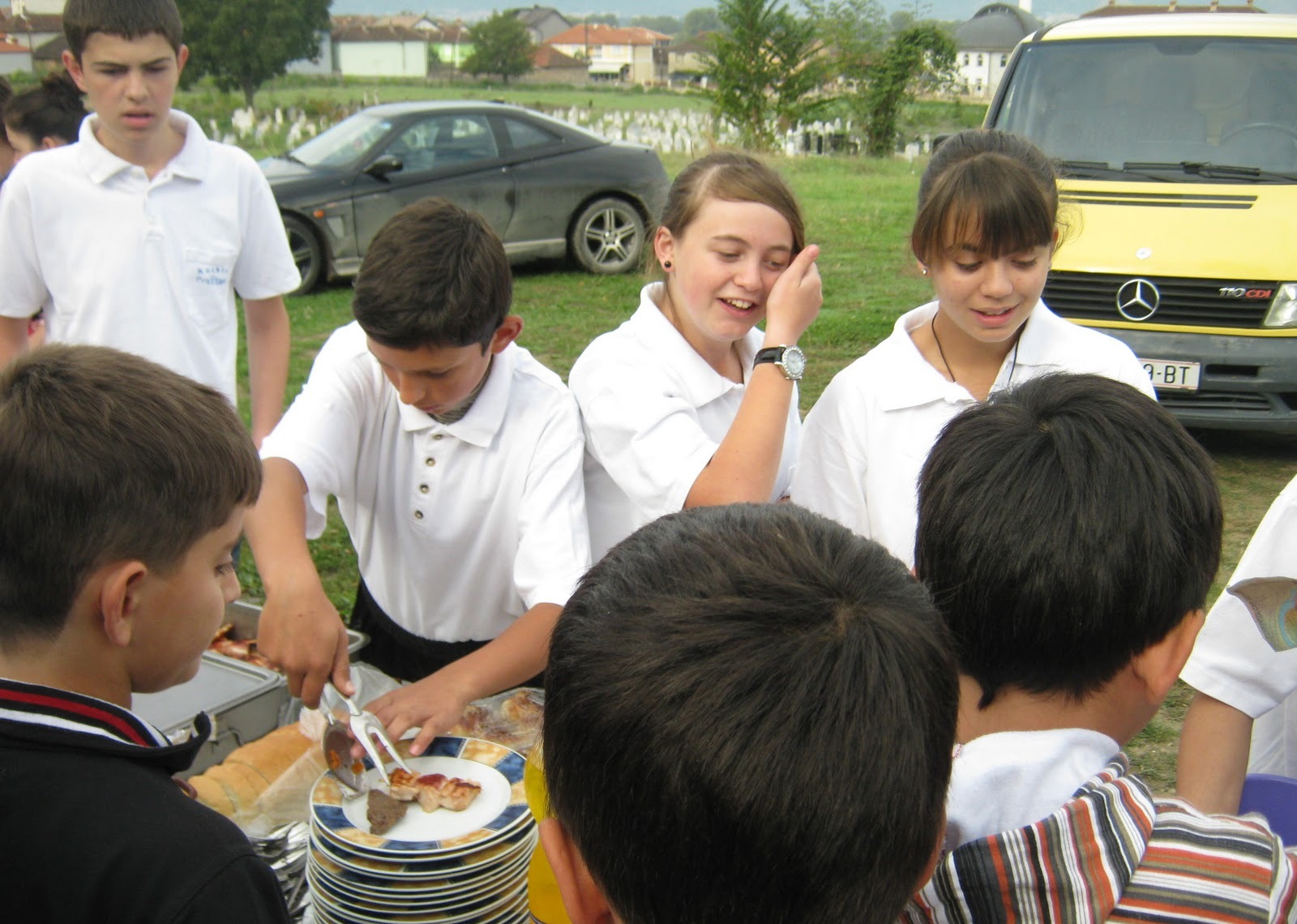 In Albania, children are facing serious problems of malnutrition, which has caused health problems and obesity.
Food and Agricultural Organization (FAO) notes in a report published in the recent hours that Albanian children suffer the lack of good, lack of healthy food and they are overfed.
FAO's report suggests that 39.6% of children under the age of five in Albania suffer from obesity. Experts say that this comes as a result of unbalanced food diet offered to children in Albania.
Almost 91% of Albanian children under the age of 5 suffer from the lack of iode.
Meanwhile, 19% of children up to the age of six, have shortages of vitamin A. 17,4% of Albanian children live in complete poverty and 2% of them live in families without incomes, and this leads to bad nutrition.
FAO's representative for Albania, Rajmund Jehle says that these are problems that must be addressed by the Albanian government. He says that there's a need to offer a balanced diet and that children must receive better education on food.
Such program which raises children's awareness on balanced diets is being offered for school children.
However, Mr. Jehle says that there are also other possibilities such as enriching food products.
In the US, milk is enriched with micronutrients. Therefore, Mr. Jehle suggests that this is a measure which can be taken by the Albanian government. "This is a significant problem, but it needs to be stressed that this is not a specific case, because this is a growing phenomena in the entire region", Mr. Jehle says.
Recently, in an effort to prevent these phenomena, the Albanian government has decided to implement a project to offer children organic food in schools. Thus, starting from September, when the new academic year starts, organic food will start to be distributed in schools in order for them to stop consuming uncontrolled food during school hours. /balkaneu.com/