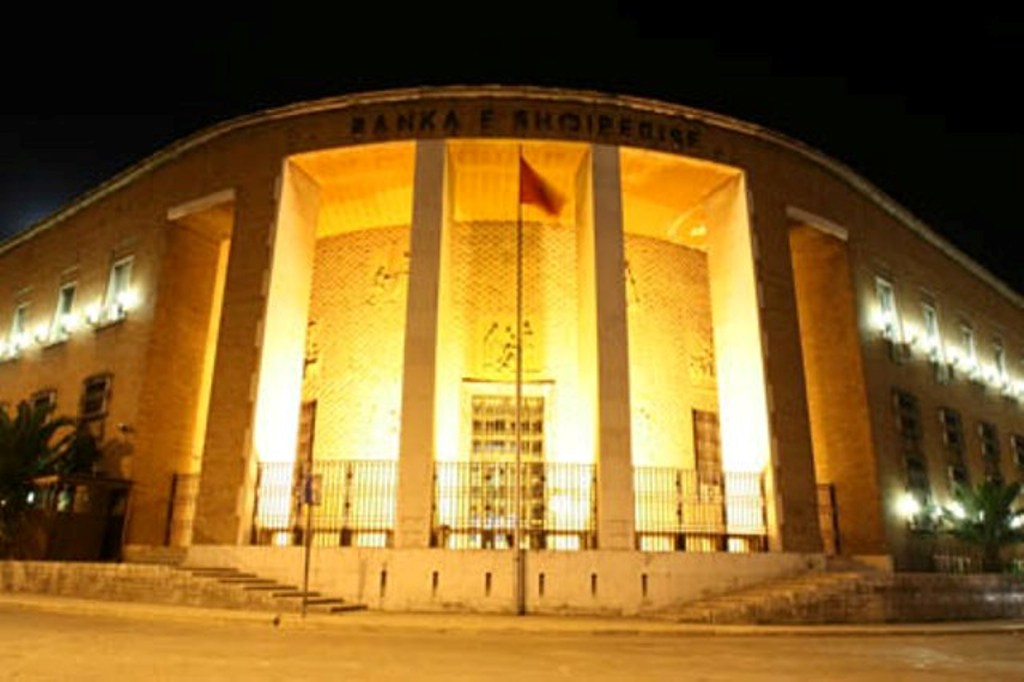 The depreciation of the European currency, euro, has posed a growing level of threat for commercial banks operating in Albania.
This has been confirmed by the country's central bank in its latest report on financial stability.
According to the Bank of Albania, the level of threat posed by fluctuations in currency exchange rates has recently been  growing, especially after the euro dropped to as much as 128 lek.
"Depreciation of the euro has increased the level of threat for banks. There's a growing perception by banks about the currency exchange rate", experts of the Bank of Albania said, adding that no currency depreciation is good for banks which have issued loans in euro, while this is considered to be a good thing for individuals. /ibna/