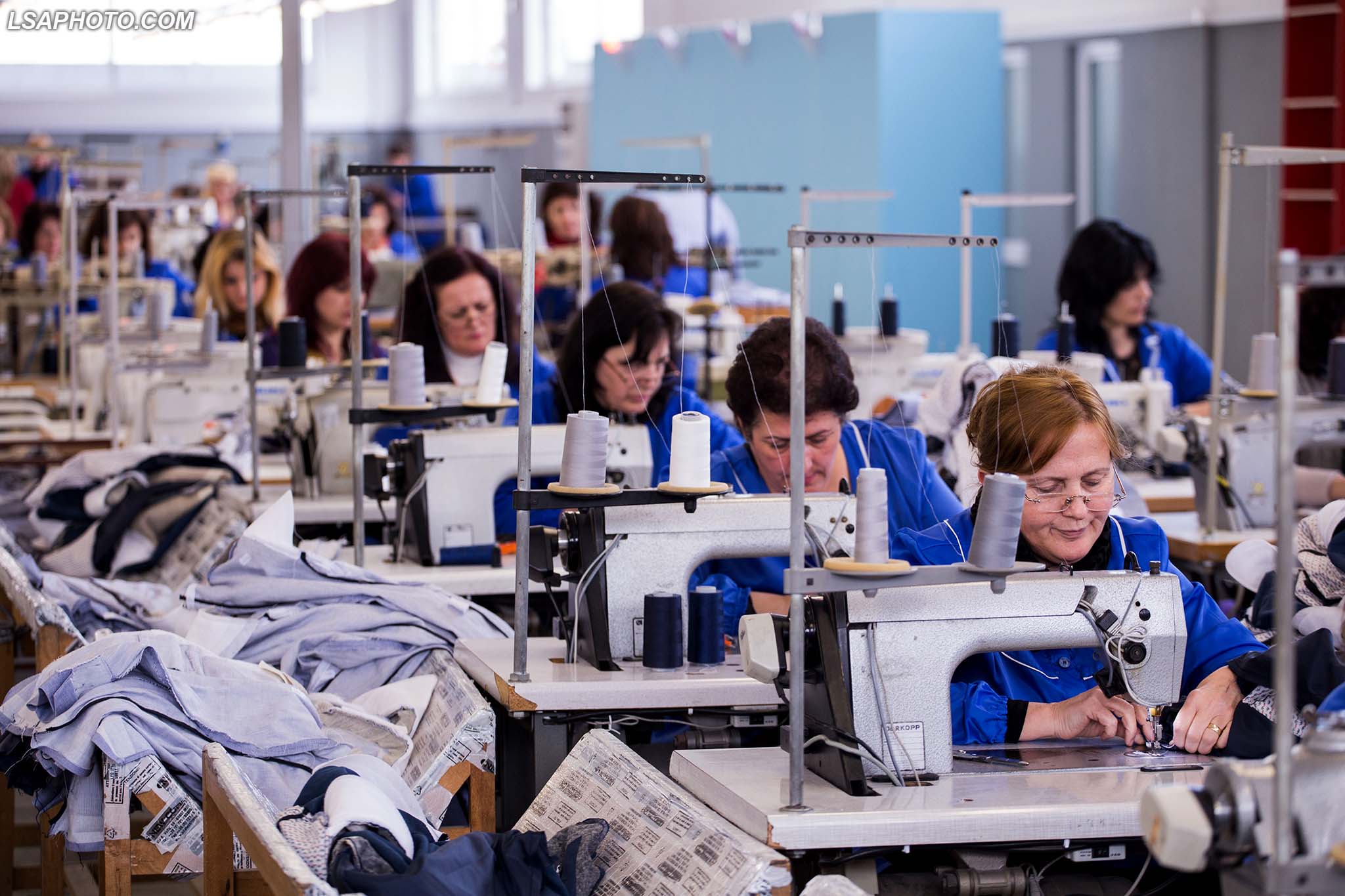 The new government of Albania must take into consideration several measures that would assist business climate for the manufacturing sector in Albania.
This request was articulated by Albanian manufacturers through a joint statement in which they demand the improvement of the current legal framework.
These businesses also demand the improvement of the work legislation by reviewing fines issued to businesses, because their values are enormous. They also demand more flexibility in work relations as far as normal work hours and extra hours are concerned.
The second batch of requests has to do with policies that would boost the competitiveness of the country by lifting customs taxes on raw materials for the manufacturing industry; the lifting of several unnecessary taxes which do not have an impact on the state budget and cause difficulties for enterprise; the lifting of excise on fuel for the manufacturing industry, the reduction of energy costs, etc.
Manufacturers also asked a reduction of informality through the introduction of VAT in retail sale outlets and the reorganization of taxation and customs structures to enable fight against informality. /balkaneu.com/