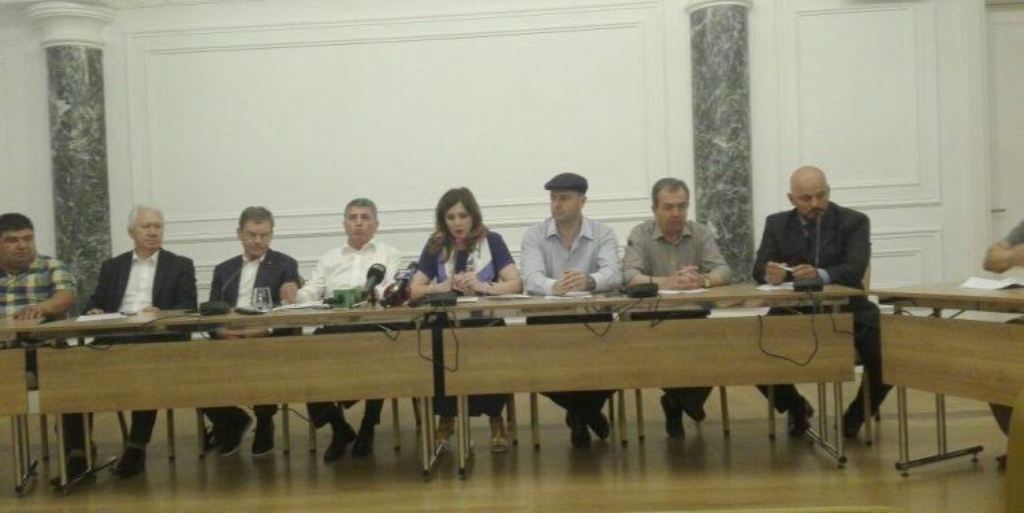 The Albanian business sector is demanding a ministry of its own, to elect the minister and participate in the drafting of special government policies which relate to free enterprise in the country.
Such fact was announced today in a meeting by business representatives, while they have called on the political class to create the ministry of Commerce and Enterprise after the 25 June elections. According to the business sector, the head of this ministry should be proposed by this sector.
"The business community is demanding the ministry of Commerce and Enterprise to be part of the government cabinet after the next elections. This ministry will be in charge of drafting commercial policies, promote and support manufacture and processes relating to negotiations on foreign trade", said in a press conference the representative of the Business Forum, Luan Bregasi.
Bregasi also said that the business community has also prepared a special platform, which it will submit to political parties in order for it to be included in the economic program.
This platform aims a sustainable economic development, which is based on the identification and analysis of capacities, potentials and sources that our country has to offer.
Among the proposals is also the drafting of an economic model for the country for a period of up to 15 years in close consultation with enterprise. /balkaneu.com/