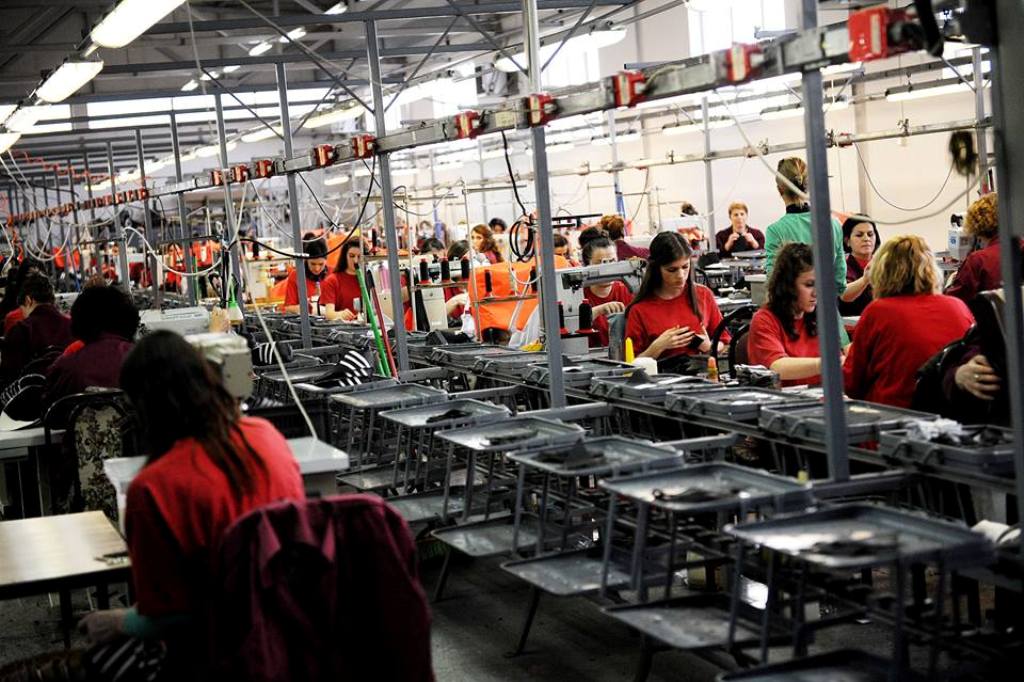 Businesses in Albania register an increase of sales and investments. According to the country's Institute of Statistics, businesses operating in Albania registered a 4.4% increase in turnover and 6.3% increase of investments.
The sectors which contributed the less in this growth were hospitality and restaurant sector (2,3%) and extractive industry.
On the other hand, businesses have also increased the number of new jobs that were created, namely by 7.9%.
The two sectors which created more jobs during 2016 were commerce with 24.3% of jobs and services with 21,7%, followed by the extracting industry with 20,3% of the total number of jobs. /balkaneu.com/