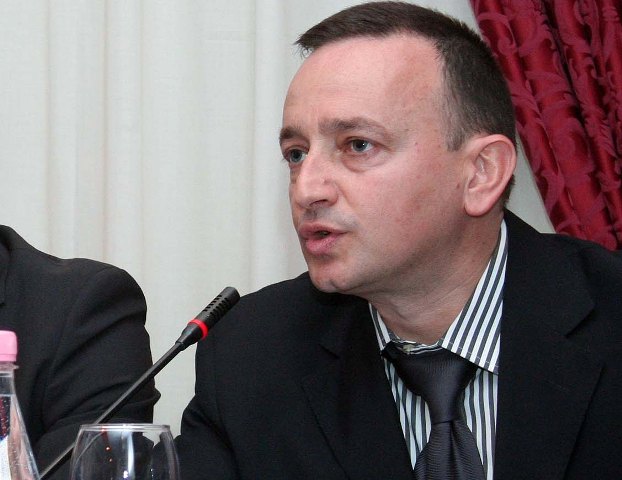 Tirana, 1 July 2015/Independent Balkan News Agency
Konfindustria, the largest business organization in Albania says that besides a number of problems, a possible Grexit from the eurozone can also generate short term and medium term positive effects in different domains of the economy of Albania, but also other countries of the region.
The main cause for the positive effects in the Albanian would relate to the fact that Greek companies would be unable to benefit from facilitating policies of bank lending which benefit the eurozone member countries, Gjergj Buxhuku, general administrator of Konfindustria says.
According to him, the fact that so far, Greek companies have benefited from European Central Bank policies has damaged and put similar Albanian companies in difficult position. Buxhuku says that this has had negative effects for the economic development of the country in the past 25 years.
Buxhuku also identifies the potential benefits of the much debated Grexit scenario.
"First of all, industries and domestic producers will be potential beneficiaries, because they are competitors of similar Greek produces. We can mention sectors of economy such as agri-industry, agriculture, production of beverages, transport, etc, in which the rise of crediting costs as a result of the exit from the eurozone, would have an impact in reducing competitive power of Greek produces compared to other countries, including Albania".
In the recent days, there has been much concern about the Greek crisis and its effects in Albania. Many believe that Greece's exit from the eurozone would have immediate and long-term negative effects for the Albanian economy. Konfindustria becomes the first one to see optimism for the Albanian economy if such scenario takes place. /ibna/