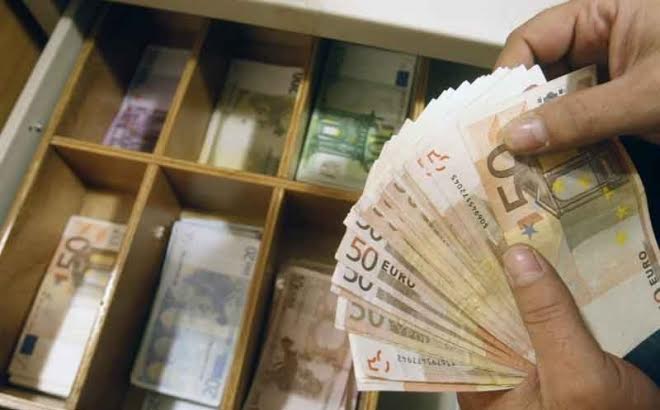 Tirana, 24 August 2015/Independent Balkan News Agency
In Albania, large businesses see the level of interest rates on loans and savings as a big paradox.
They consider the fact that the interest that banks apply for loans is six times higher than the interest rate on savings.
Thus, interest rates on savings in the Albanian private banks varies from 0,25% up to 2,25% for a three year deposit. Meanwhile, on consumer loans, the main banks apply an intererest rate of 9 to 12,5%, while several other banks apply interest rates higher than this. Gjergj Buxhuku, General Administrator of Konfindustria, says that these paradoxes point out the way how the Albanian banking market functions and which according to him, "shows clear signs of an oligopoly and unable to sustain the economic development of the country".
For Mr. Buxhuku, another paradox lies on the banks' profit margins, in circumstances when Gross Domestic Product (GDP) is almost nonexistent and crediting is very low.
According to official figures published in the recent days, in the first six months of 2015, profits in the banking sector, grew by almost 50% compared to the previous year or by 88 million Euros.
For Mr. Buxhuku, it's not normal for banks to have sustainable rates of profit growth in front of minimum lending and an insignificant economic growth.
"It's unacceptable that for years now, during and after the global crisis, lending for businesses and Albanian citizens is seeing an all time low and GDP growth is insignificant. In front of these facts, loan interest rates are six times higher than interest rates on savings and the profits of the banking sector are seeing a sustainable growth", Mr. Buxhuku says.
But what would be the solution in front of this situation that large businesses in Albania denounce?
Mr. Buxhuku says that the government and Bank of Albania, as the responsible institution, it must intervene as soon as possible.
These institutions must intervene as soon as possible, in order to prevent any monopoly position of the banking system in the financial market of the country and the effective use of savings and capitals in the form deposits, which in Albania, are relatively higher than in the countries of the Balkan region", Buxhuku says. /ibna/