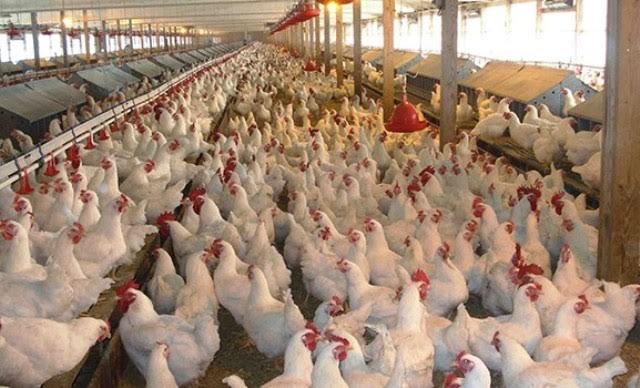 Tirana, 2 February 2016/Independent Balkan News Agency
Albanian Ministry of Agriculture and Food declared today that it has decided to suspend the import of living poultry from abroad.
Minister Edmond Panariti told IBNA that he has ordered "a two week suspension of the import of living poultry until they are traced back and their country of origin is verified".
Panariti said that he has also ordered an obligatory veterinary inspection of birds on the border, in spite of the paperwork accompanying them.
The decision comes a few hours after the media published a story which suggested that 5 year old living chickens enter Albania from Greece, but they are declared to be several weeks old.
These chickens, which are known as expired chicken, go to private companies to be slaughtered and are then sold in the Albanian market as fresh chicken. They have limited nourishment values and their import has been forbidden in Albania since 2005.
Expired chickens have freely entered Albania in the recent years. The certificates that accompany animal products are forged in order to enable their import.
Customs officials in Ioannina continue to easily forge the certificates of origin of these chickens, by changing their age. Chickens which are one or more years old, cross the customs as 35 days old chickens. /ibna/