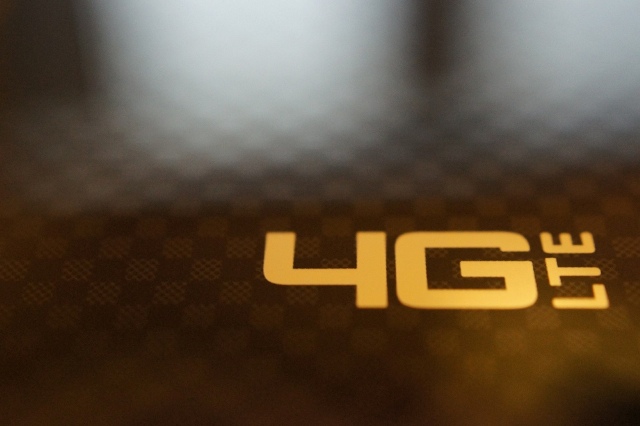 Tirana, January 26, 2015/Independent Balkan News Agency
Authority of Electronic and Postal Communications in Albania (AKEP) has launched a public tender for the introduction of 4G technology in the country. According to AKEP, a decision will be taken until March 2, 2015 to allocate authorization for the use of frequency bandwidth up to 1800 MHZ for GSM/LTE/UMTS/WiMAX systems.
Head of AKEP, Pirro Xhixho says that mobile phone operators in the country have frequency bandwidths that can support 4G (LTE) network.
"The challenges of the first six months will consists of passing into a 909-1800 MgHz bandwidth that relates to 4G and passing into the use of frequencies for technological neutrality, by lifting the restriction used today in the use of these bandwidths", says Mr. Xhixho.
Albania is one of the last countries in the region which has not yet introduced 4G technology, although year after year there have been declarations for its launch. Even smaller neighboring countries such as Kosovo, Montenegro, FYROM, have implemented the 4G system for a while.
Albania currently has four mobile phone companies, the former state owned company AMC, founded in 1996, privatized by COSMOTE in 2000 and then part of Deutsche Telecom.
The second mobile company in the country is Vodafone, which started to operate in 2001. Several years later, once landline company Albtelecom, which held the license for mobile operator Eagle, was sold to a Turkish company, in order to start the third mobile phone service. The fourth mobile phone operator was Plus. The main shareholder of this company was Vala from Kosovo and several Albanian businessmen. The first three companies use 3G technology, while although Plus obtained the license last year, it could not keep it, because according to AKEP, it didn't make the payment and the license was revoked.
In Albania, there are currently around 6 million mobile phone numbers. It's believed that at least half of them are still in use. Companies do not publish public data for the number of users and other figures. Due to preferential charges within the same operator, many Albanians hold two or more mobile phones in order to have a low cost of communication. /ibna/