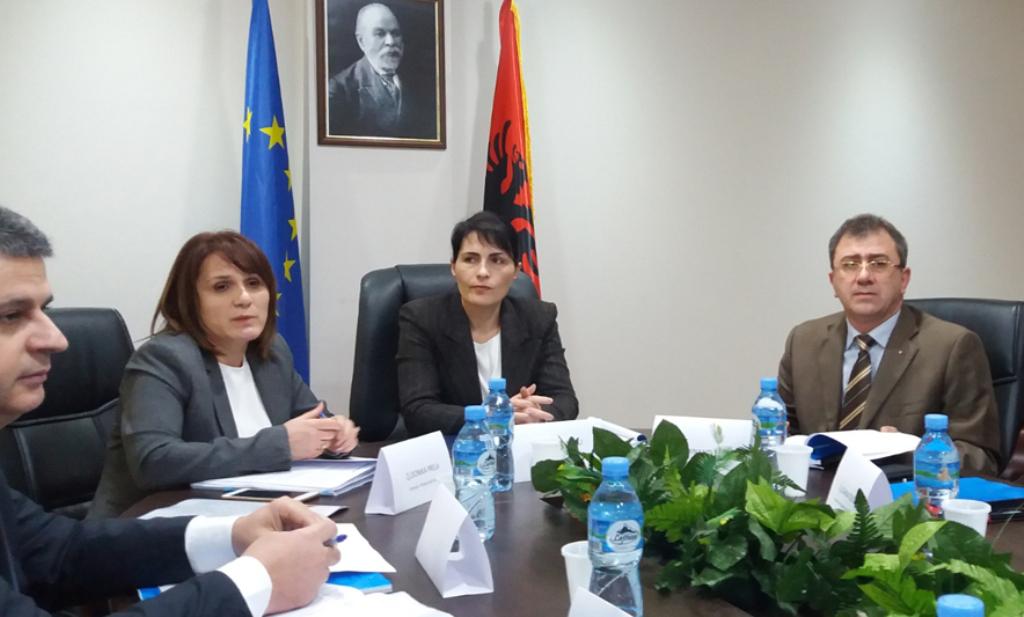 Prosecutors must not only investigate corruption cases, but they should also investigate the proceeds of crime. This was the appeal launched today by Albanian Attorney General, Arta Marku.
According to her, this should be done not only to reprehend the perpetrator for his offense, but also to seize the proceeds of his crime.
Marku said that there's a drop in the number of murders, but there's an increase in cases of aggression shown by criminal groups.
"To achieve their criminal objectives, perpetrators are ready to sacrifice anyone who would come in their way. This relates to the fact that these crimes go unpunished or they're not punished proportionally to the magnitude of the crime that is committed or the danger posed by the perpetrator", Attorney General said. /balkaneu.com/