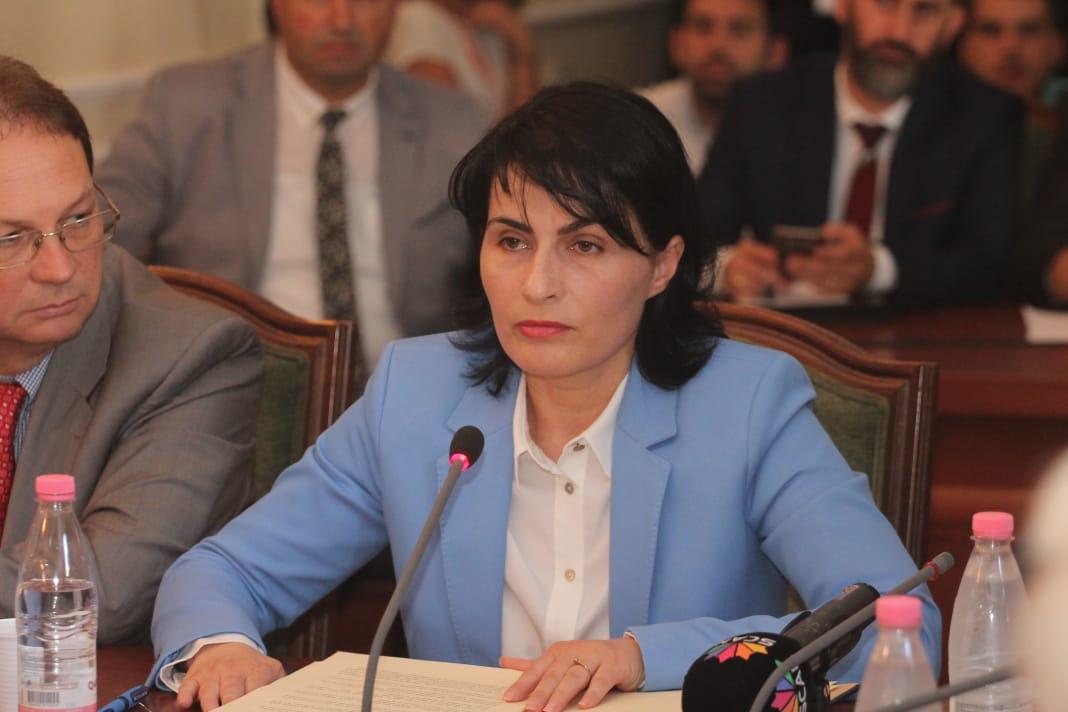 Albania's Attorney General, Arta Marku had a meeting today at the Tirana Prosecutorial Office where she addressed criticism about the way important cases are handled by this institution
According to her, the large number of cases that prosecutors face is a problem on its own.
"I know that you've had such a big workload and this workload has affected quality and effectiveness in your work. However, you have not been focusing on important cases and very few of them have gone to trial."
The Albanian chief prosecutor also said that corruption cases should be made a priority.
"There haven't been many corruption related cases and very few of them have gone to trial. This is the sort of situation for which Albania has received a lot of criticism by Manival committee and it could be penalized. Each of you has an individual responsibility for this and many other issues which have been identified".
Chief prosecutor Marku also asked prosecutors not to allow politics affect their work.
"Prosecutors must not react to every statement that politicians make. We need to do our job and handle cases in a professional and swift manner", Attorney General Arta Marku said./ibna/