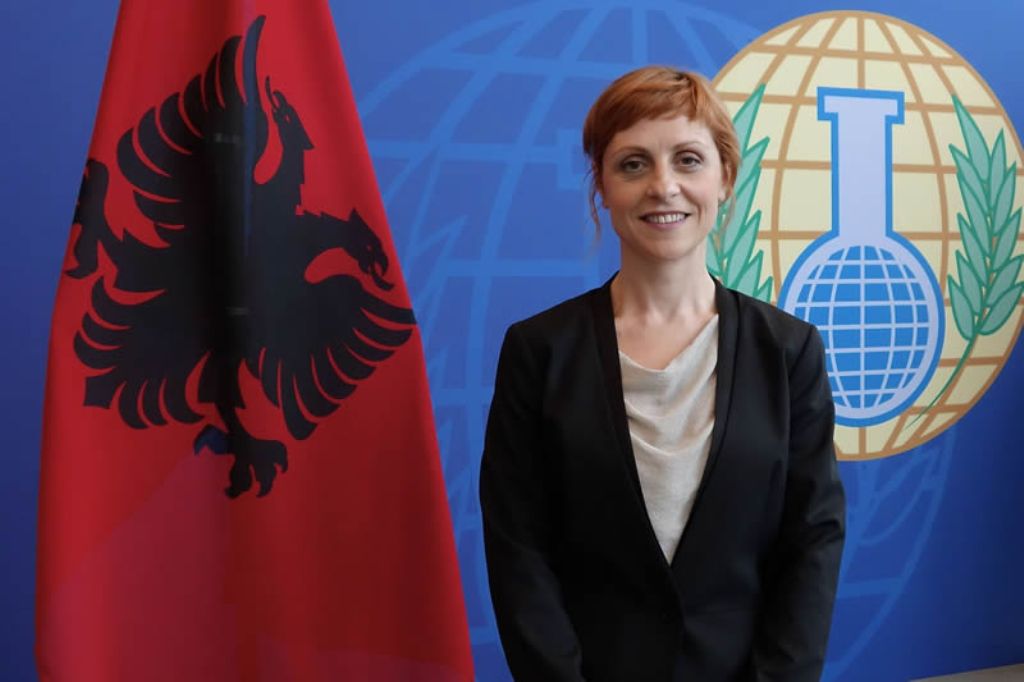 It's impossible to restore the visa regime for Albania, because this must be a decision that needs to be taken by many European states altogether and not just by Holland.
This was the stance of the Albanian ambassador to Holland, Aida Sakiqi, in relation to the news which has been recently circulating on the media that Holland has requested  for the visa regime to be restored for Albania.
"There hasn't been any request by Dutch authorities. I have made my inquiries and I have been assured that such report doesn't exist", she explains, referring to a debate for Holland to restore the visa regime, following an article published by the Dutch newspaper, "De Telegraaf"
"There hasn't been any report, but just an article from a newspaper. It's a short article where a police officer was interviewed. I was surprised when I saw the article translated as a report by several media in Albania. The article stated that there exists a memo. Of course that such thing must exist by police, but it's not a report", she said.
According to her, the debate on the visa regime started when a report by Dutch police and prosecution over the threat of Albanian criminality, suggested the reintroduction of the visa regime for our country.
But, the document in question is addressed to the Dutch government, which hasn't made any official or public requests to introduce stiffer measures against Albanians who enter the Schengen area. /balkaneu.com/