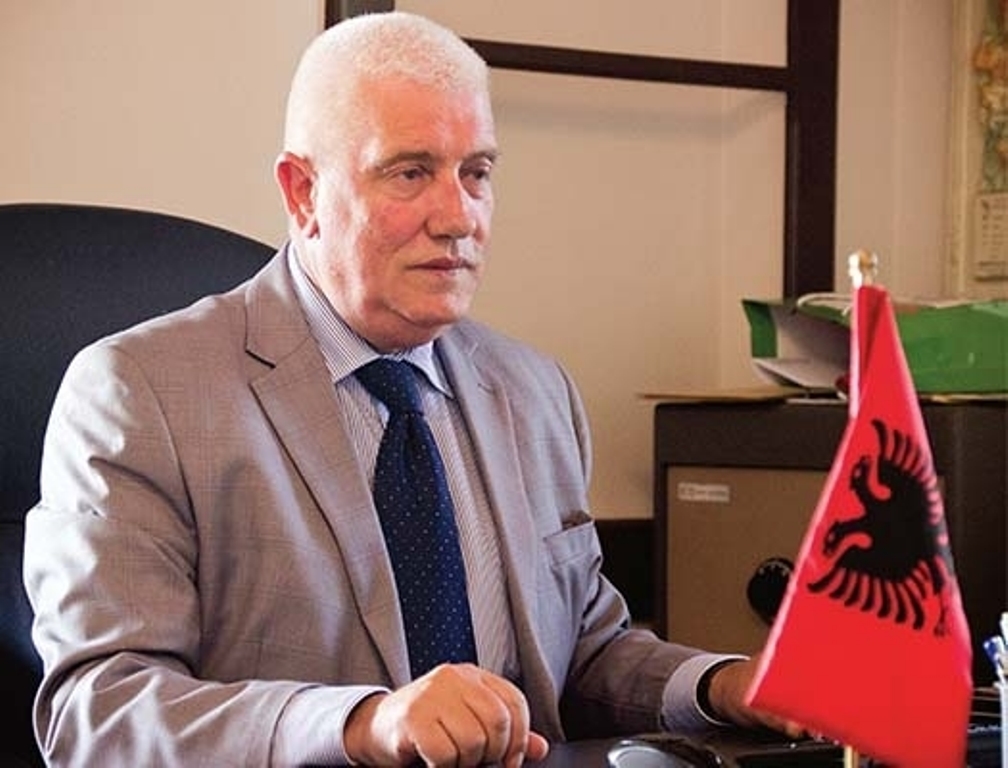 Albania's ambassador to Skopje, Fatos Reka has been summoned by FYRO's Foreign Ministry to explain on the recent declarations issued by state leaders in Albania.
The Foreign Ministry's statement says that the declarations and insulting comments issued by Albanian officials against FYROM and its citizens, damage good neighboring relations between the two countries and doesn't help the region or the EU's integrating processes.
"The meeting stressed that the declarations issued by the Albanian PM Edi Rama and Foreign Minister Ditmir Bushati in relation to the issue of constitutional amendments in Macedonia, interfere with Macedonia's domestic affairs. Labeling Macedonians as "Slav-Macedonians" is insulting and discriminating against Macedonians and its citizens", the Foreign Ministry says.
The Albanian ambassador Fatos Reka said that Albania has not interfered in the affairs of other countries and that it has constantly shown that it wants to build good neighboring relations between nations.
"Albania is one of the first countries to recognize Macedonia and it has never questions its integrity, identity and it remains a strong support of its Euro Atlantic aspirations", Reka says. /balkaneu.com/