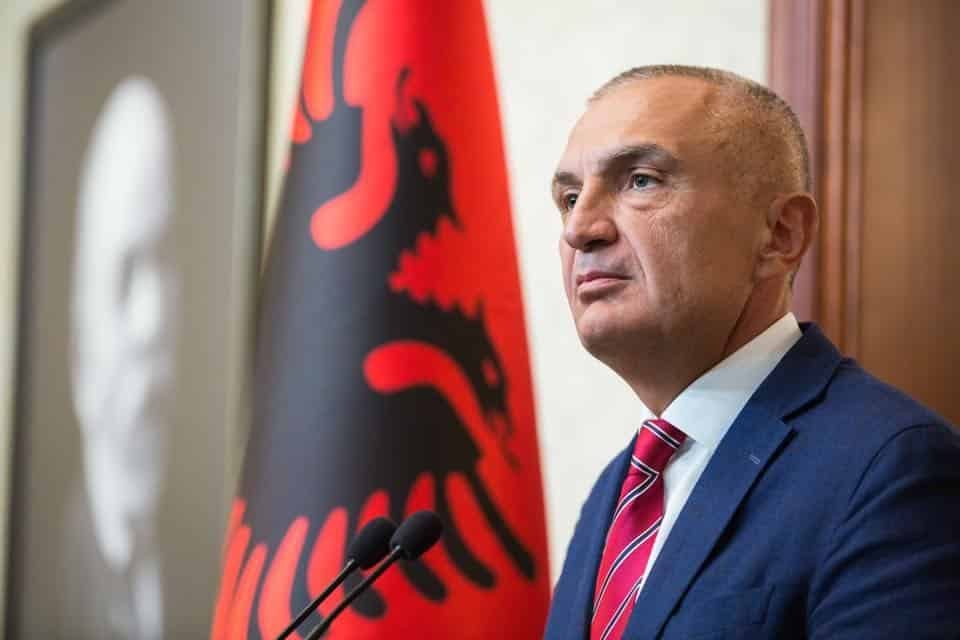 The crisis that arose from the unilateral actions of the Rama Government regarding the June 5 agreement and the negotiations with the opposition continues.
President of Albania Ilir Meta stated today that, without respect for the consensus agreement of June 5, there can be no start of negotiations.
As Meta stated, "For all those who ask me why I formed a coalition with the Socialist Party in April 2013, I point them to my May 5, 2013 speech on Holy Martyrs Day, in front of veterans their families, when I called on the public to urgently vote before the parliamentary elections the law on the Supreme Court, the law on civil servants and the parliamentary reform, the three conditions of the European Union".
Now, Meta adds, "it is time for the usual deceptions to come to a halt, and understand once and for all that without respect for the June 5 consensus agreement, there can be no start of negotiations" /ibna