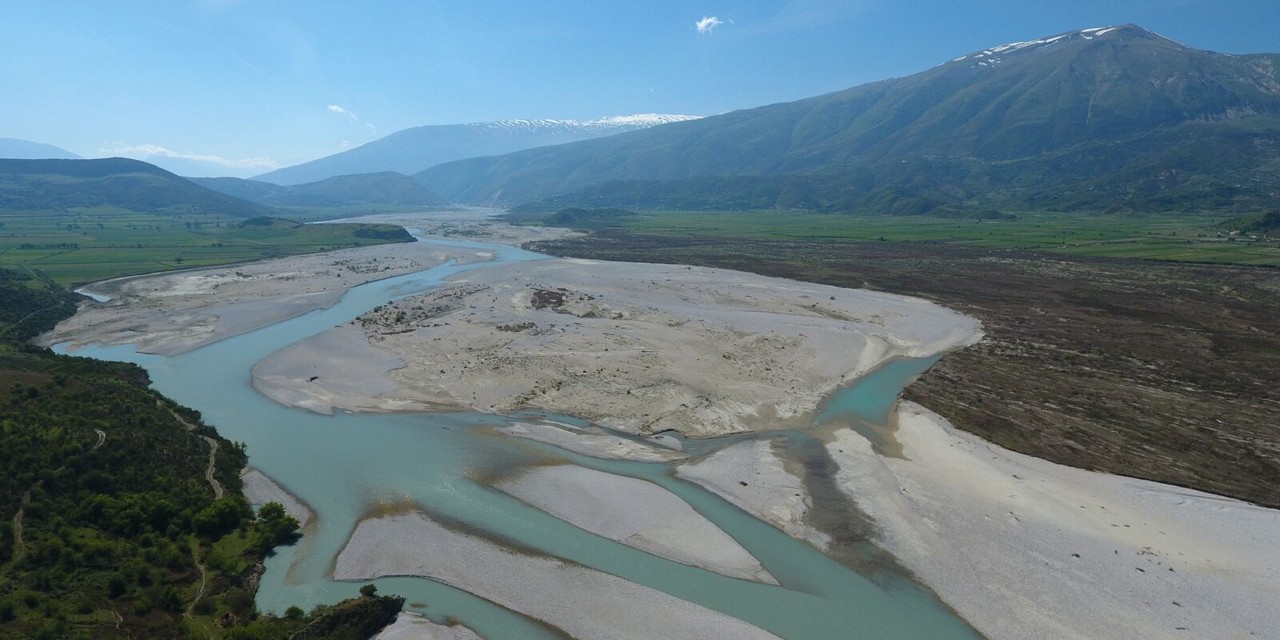 The case over the termination of a contract for the construction of the hydro power plant of Kalivaç by Hydro S.R.L company has been won by the Albanian State in the International Arbitrage Court.
Let us recall that the company in question claimed an amount of 137 million euros worth of damages for this contract.
The company owned by Francesco Becchetti started a lawsuit in October 2014 against the Albanian ministry of Transport and the ministry of Economy, requesting a termination of the concessionary contract concerning the construction of the power plant mentioned above.
On its part, the Albanian government launched a counter lawsuit claiming that the contract was not respected by the company.
Meanwhile, in a second ruling, the court of arbitrage will decide on the value of compensation that the plaintiff will pay Albania for failing to deliver the conditions of the concession. /balkaneu.com/