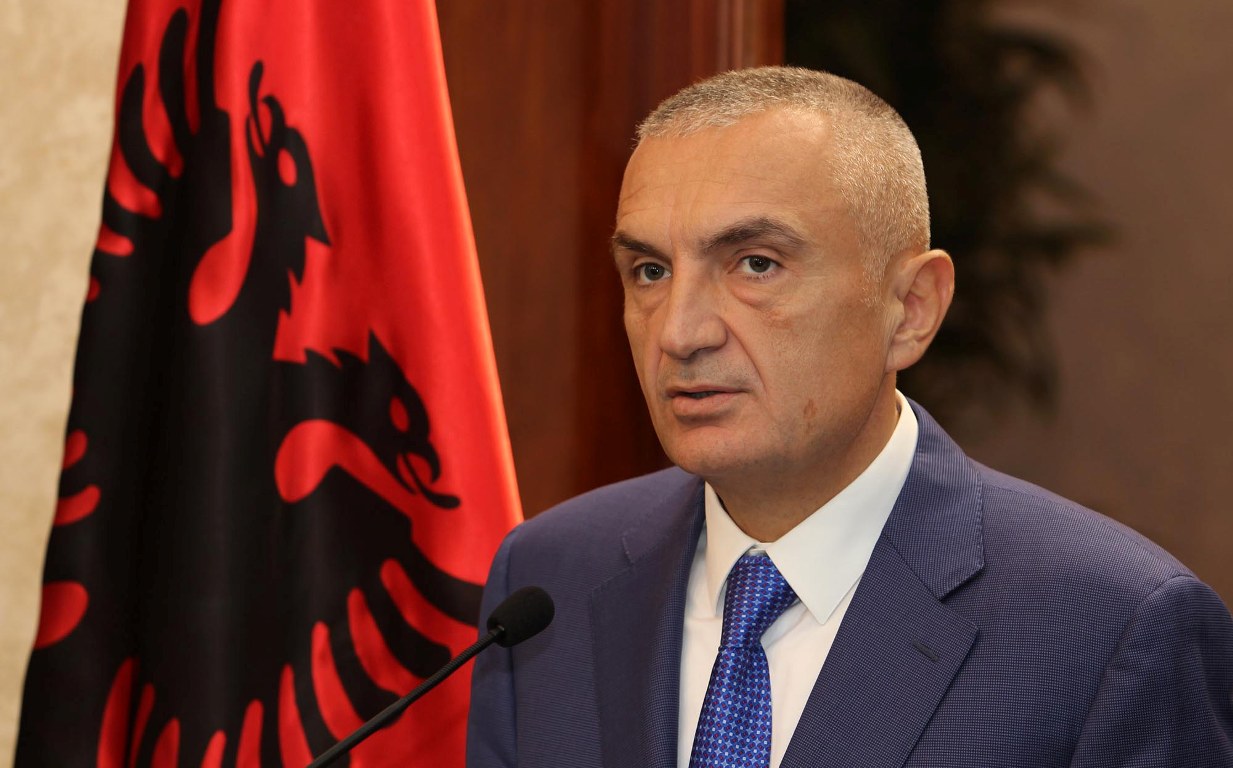 Political parties in Kosovo must come up with wise solutions which strengthen Kosovo's international position.
This was declared by the President of Albania, Ilir Meta on Monday, following a meeting with the Prime Minister of Kosovo, Ramush Haradinaj.
President Meta said that Albania will help Kosovo to find a solution on the challenges that it faces. Meta said that the process of European integration joins the countries of the region, while calling on the European Union to encourage countries to focus on European integration.
"We must do everything for Albania, Kosovo and other countries of the region to deliver our commitments. As far as the European Union strategy of  enlargement is concerned, the entire region must be encouraged, while there must be encouraging deadlines as far as the process of reforms which would turn this region in a true European region", president Meta said.
Meanwhile, the Prime Minister of Kosovo, Ramush Haradinaj said that the fact that the country has not been recognized by five EU member states is an obstacle.
"For Kosovo it's a real obstacle that five European Union member states have not yet recognized it. This is a big handicap and I hope that EU institutions will help us to change the positioning of these countries which have not recognized us", Haradinaj said. /balkaneu.com/