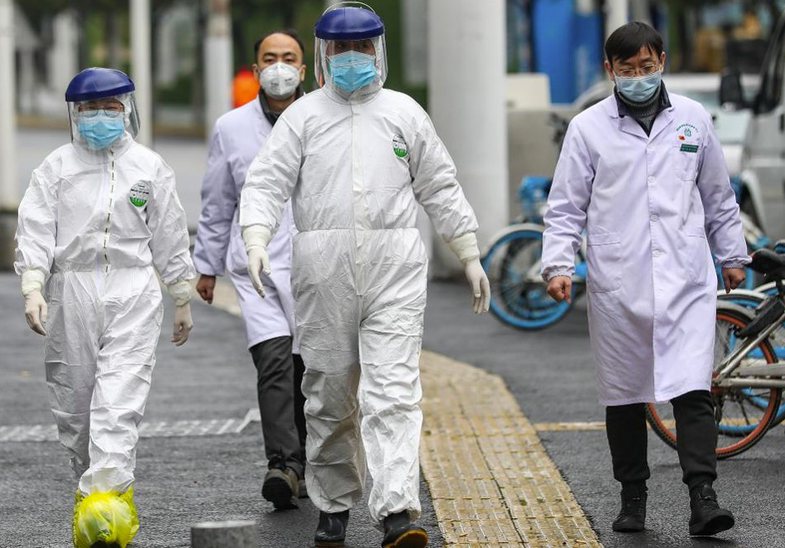 Raul Gonzalez, director of the World Health Organization's office in Tirana, said fake news about coronavirus should be avoided, since as he said, internationally accredited organizations and experts are invovlded.
At a meeting of the coronavirus Task Force, Raul Gonzalez praised the measures that have been taken by Albania.
"Why are there no outbreaks in Albania? We, like the WHO, tell you that you have to trust the institutions. We have excellent cooperation with the Albanian government and congratulate it on the transparency", he said.
"What I am asking you to do is to trust the expertise of the experts as a great deal of them are internationally certified. I just came back from my home country in Spain and I want to tell you that two weeks ago we met people with coronavirus. But why is there no case in Albania? We are still learning, this is something new for us", he said.
Gonzalez said that "people who were found positive had not traveled, had not traveled to Italy, or had contact with countries where the outbreaks were more frequent".
"Another very important point is information. We have the media here today and I am very happy that they are here. The key is proper information and avoiding misinformation. Misinformation and fake news is a problem in the world. We need to see and trust the cooperation of our various organizations, government agencies and institutions. We should not spread fake news because it damages not only our health but also the country's economy", Gonzalez stressed.
No case in Albania
There has been no recorded case of coronavirus in Albania. The 42 tests turned out to be negative, Health and Social Protection Minister Ogerta Manastirliu said during a working group meeting this morning.
"Yesterday we examined 6 other suspicious cases that proved negative for COVID-19. So far, 42 cases have been checked at the PHI laboratory and Albania has not confirmed any cases with the new coronavirus", the minister said./ibna