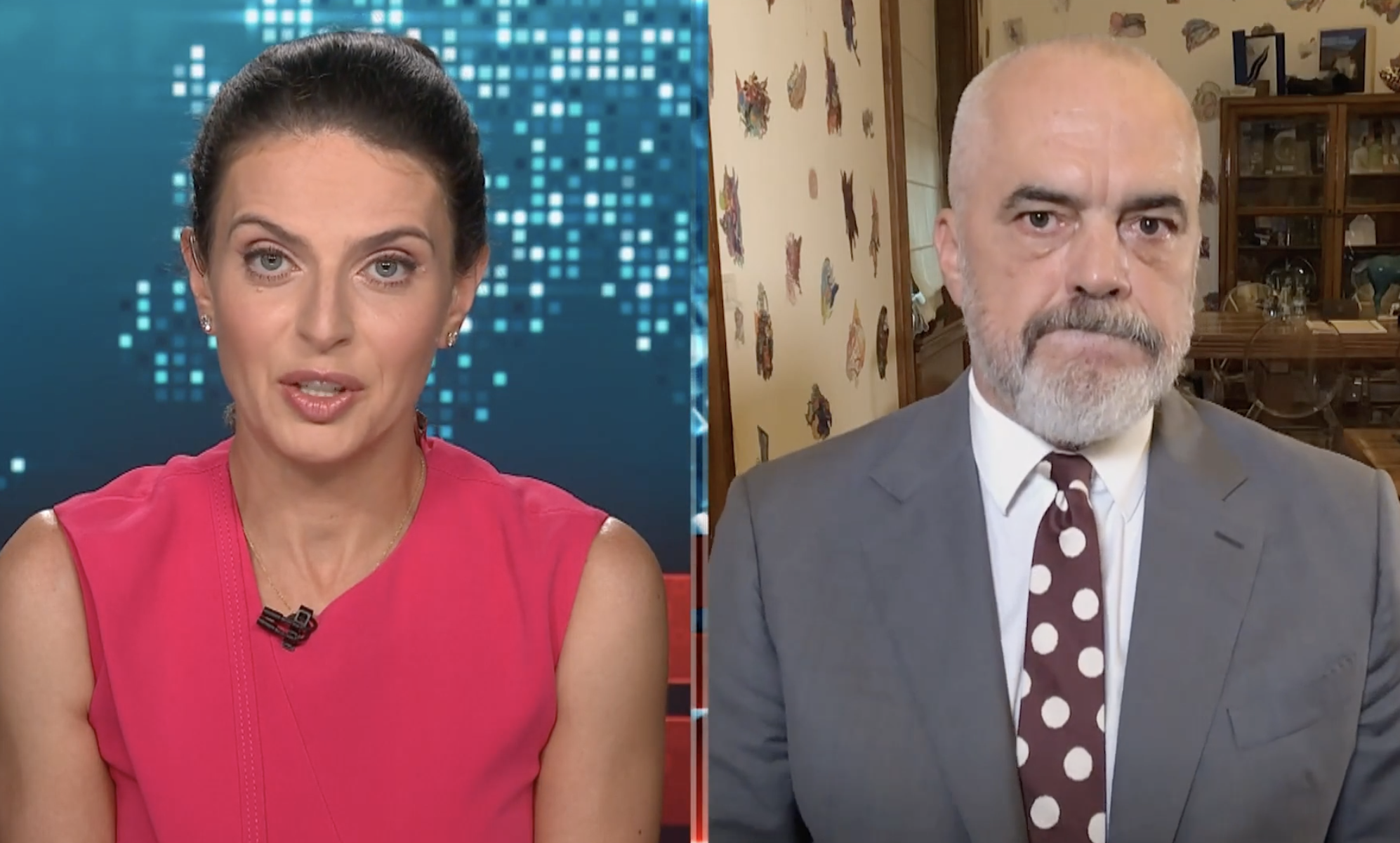 Prime Minister of Albania Edi Rama gave an interview to Bianna Golodryga, journalist of the prestigious American media CNN. Edi Rama spoke about the situation of the Afghans refugees and the opening of doors by the Albanians for their shelter in these difficult moments.
"30 years ago we were Afghans for our Italian brothers, so no one understands their situation better than we do. When you are not very rich, the memories are very rich. It is not about faith or color, it is about people, we must give them shelter in a moment of deep crisis. I did not think about art when I went out on the streets to demand regime change. How can we let these people die? How can we close the door on them at a time like this, when the country has been swallowed up by war? "
Prime Minister Edi Rama informed that the number of Afghans that Albania will shelter is about 4000. According to him, initially will come 2000, which will be followed by another 2000.
"2000 that have been listed and another 2000 that we are working to wait for. "There will be about 4000 thousand", said Rama./ibna