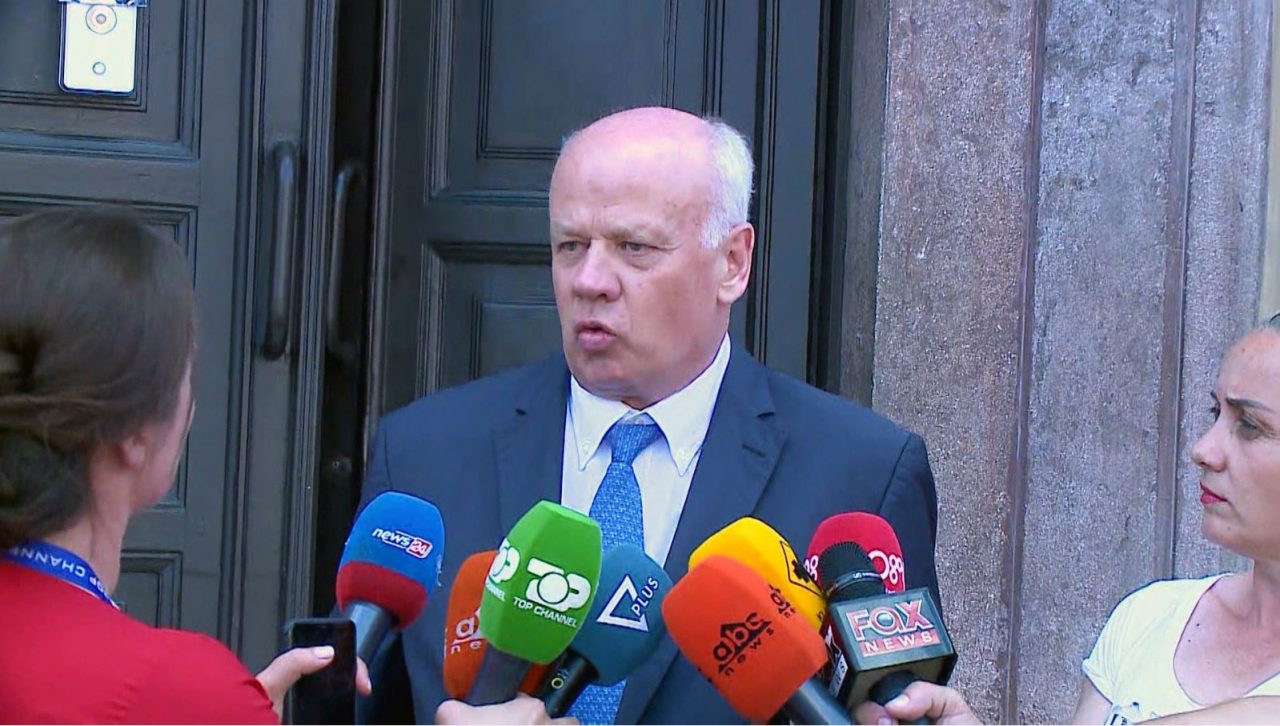 Albanian Supreme Court chief justice, Xhezair Zaganjori was impeached today following irregularities and discrepancies in the declaration of his assets.
According to the Appellate Special College, the chief justice could not justify some of his assets, namely, an apartment he has in the coastal city of Durres, but also the payment of his children tuition fees abroad.
Zaganjori is just one of the numerous judges and prosecutors who have been impeached as part of a vetting process which has been launched following the start of the judicial reform three years ago. This process has left many courts without judges and the opposition has criticized it, accusing the ruling party of trying to put the justice system under control.
The aim of this process, which also had the support of the international community, was to uproot corruption from the justice system, by removing all those judges and prosecutors who do not have an intact integrity. /ibna/