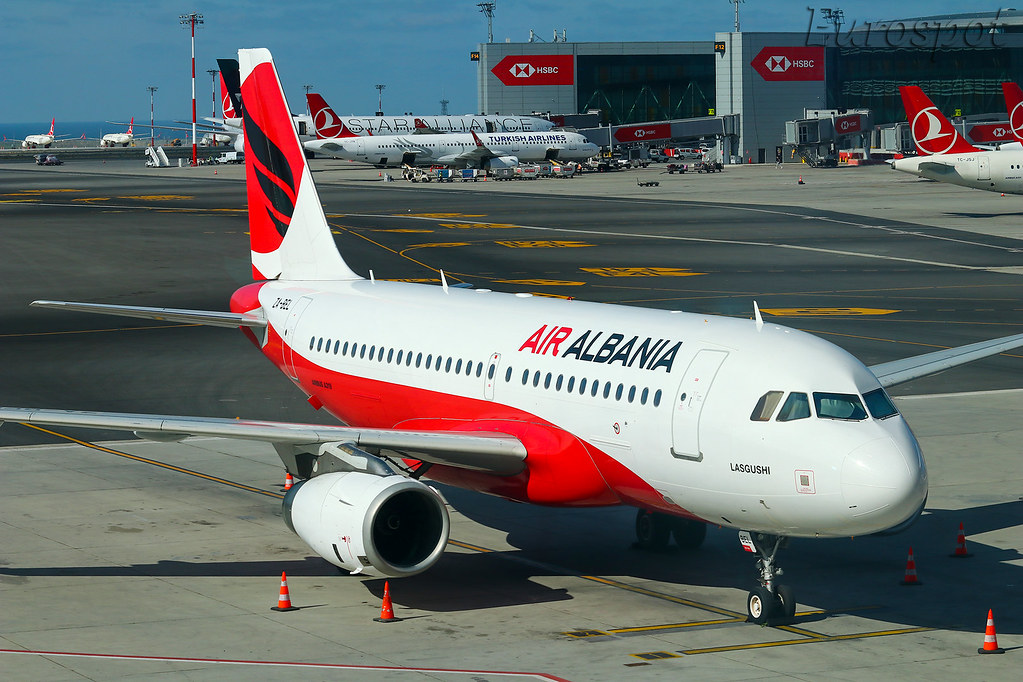 Ambassador of Albania to the United States Floreta Luli-Faber said today that "the Albanian government has responded to all the requests of the Albanian citizens who had to travel from the United States to Albania in these very difficult times of Covid-19.
"In recent months, the Embassy of the Republic of Albania has supported over 600 Albanian citizens to travel from the United States to Albania through the repatriation process", she added.
The Ambassador said further that, "Starting from June 15, the resumption of flights with some European countries will gradually begin. This situation increases the possibility of US travel to Albania, now not only for Albanian citizens but also for American citizens".
"During June, Turkish Airlines and Air Serbia will start operating flights to several US cities and back", she said.
"According to the current rules in force, all Albanian citizens holding tourist and student visas wishing to travel to America can only travel through Turkish Airlines and Air Serbia. While Albanian citizens, holders of "green card" residence permits and American passports, have no restrictions on entering the United States through travel from European countries", Faber said.
"Wishing the COVID-19 situation would improve, remember: keep your distance, use masks and follow the rules of hygiene!" she concluded./ibna