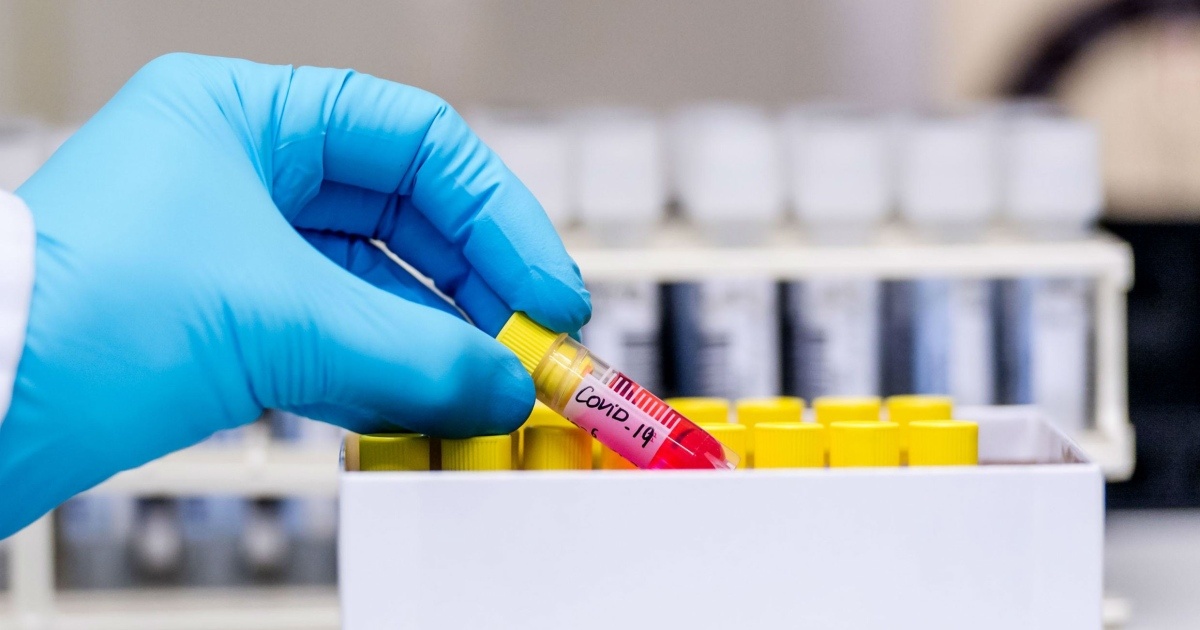 The first two confirmed cases of coronavirus were reported by the Albanian Ministry of Health. The patients are a 54-year-old father and his 28-year-old son who were returning from Florence, Italy to Tirana. According to the announcement, they are in stable condition and are hospitalized in the Infectious Diseases Hospital, while national emergency facilities are following the clinical and epidemiological protocol in both cases.
Deputy Prime Minister Erion Brace called for everyone to remain calm and for any protocol to be implemented, in order to prevent the spread of coronavirus in Albania.
After confirming the first two coronavirus cases, Brace said that "what we need now is calmness, self-control, discipline to apply every protocol and every rule announced; a determination not to allow it to spread everywhere".
"Anyone who has entered Albania from Italy in the last two weeks and is experiencing flu symptoms should call 127. Anyone who has entered Albania from Italy in the last two weeks should also be kept in isolation for 14 days. The rest is all about hygiene, hygiene, hygiene!", said Brace.
As part of these measures, Minister of Culture Elva Margariti announced that all cultural activities involving a large number of spectators, such as concerts, theaters, operas or ballets, would be canceled.
"All institutions will be monitored, and all measures will be taken to avoid overcrowding in places such as museums, exhibitions, etc.", she said. /ibna