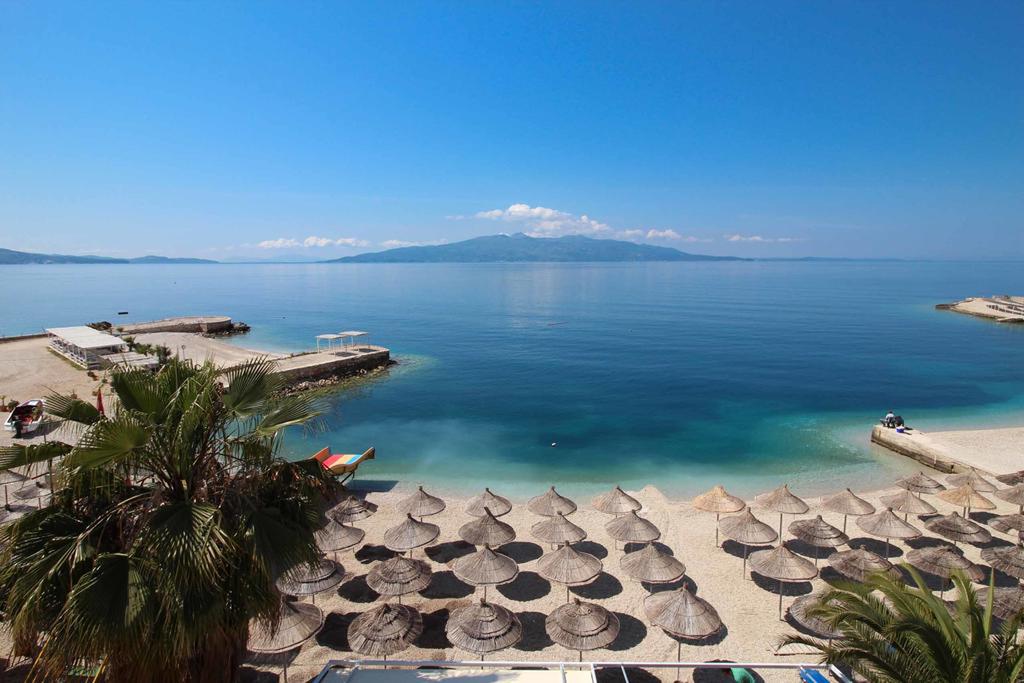 Albanian Prime Minister Edi Rama said on Wednesday that "this will be the last week of red zones and this weekend will be the last with a traffic ban beyond the limits of any red zone".
"Albania today, whether they like it or not, is a success story, among many others, on the map of this world war. I will do what must be done and we must do our best so that the return to normality does not return to 'bite' us, but the normalization continues", Rama said.
The Albanian Prime Minister also stressed that, "On Monday, June 1, we will open kindergartens and nurseries. We will open the country's land borders, we will allow the circulation of cars in the whole country and of course the beaches will open. However, we will not allow any private entity other than hotels to place umbrellas and sunbeds without the special permit that will be issued these days, along with the application form for the entities. More details will be released on Friday, when the official order of the health authorities will be issued", Rama said.
Asking citizens to be careful, Rama said: "Myself and this government will continue to work day and night, and very soon we will present to you the General Plan for Economic Recovery, which is shaped by the ambition that not only do we eliminate the consequences of this era of hell, but we emerge stronger from this unpredictable collective pain"./ibna