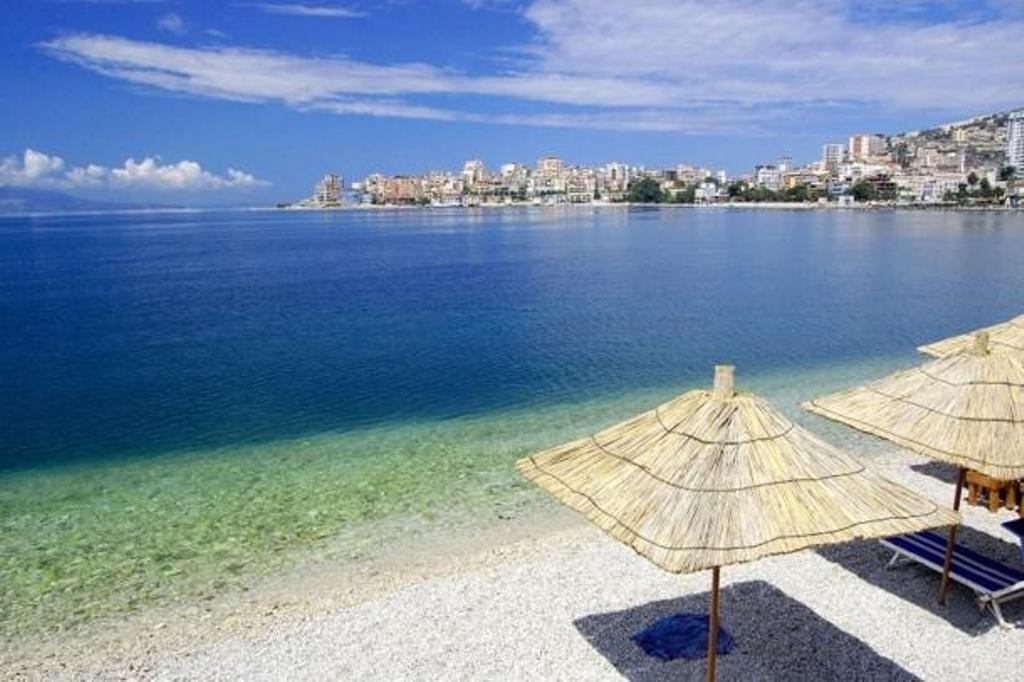 According to the World Tourist Organization, last year tourists spent 2 billion USD in Albania. Meanwhile, as far as the Balkans is concerned, Greece leads with 17 billion USD, followed by Croatia with 11 billion USD, Slovenia with 3 billion USD, Albania with 2 billion USD and Serbia and Montenegro with 1 billion USD.
According to WTO, the money spent by tourists includes any amount that a tourist spends within the country, including things such as transport, goods and services. These figures exclude domestic tourism in order to show what countries depend on international tourism the most.
Meanwhile, the countries that tourism has benefited the most during 2017 are: USA with 221 billion USD, Spain with 68 billion USD, France with 61 billion, Thailand with 57 billion and the UK with 51 billion.