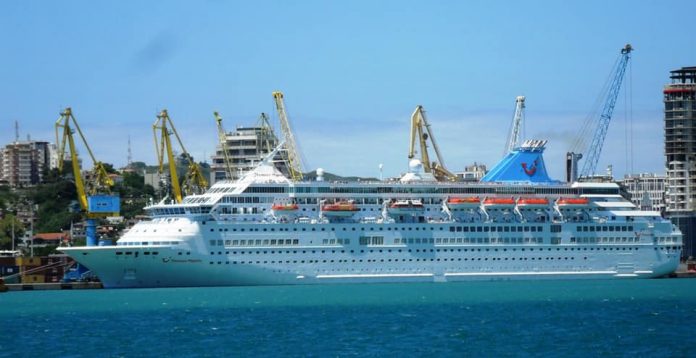 Sea travel will take place in two phases, according to an announcement by the Durres Port Authority, following the announcement on Sunday by the Ministry of Infrastructure and Energy.
According to the announcement, in the first phase, which begins today, Albanian citizens with permanent residence in Italy and EU citizens, will be able to travel freely from Durres to Italian ports.
In the second phase, based on the current EU provisions, if there are no surprises, from July 1, 2020, the sea transport of passengers to Italy will be open to all Albanian citizens.
The Durres Port Authority also announced that, "All foreigners who are in Albania or come to Albania for work" are also allowed to travel on international ports.
Thus, all Albanian citizens residing in EU countries are allowed to travel to and from Albania and are provided with documents from EU countries or other non-EU countries. All Albanians and foreign diplomats, as well as diplomats of the Republic of Kosovo will be allowed to move with their personal vehicles to and from Albania.
The Ministry of Infrastructure and Energy, together with the General Directorate of Maritime Affairs, is working to allow the gradual and safe resumption of international maritime passenger transport.
Through a press release, the ministry announced that the whole process is focused on ensuring the safety of passengers' health, strictly adhering to all safety protocols approved by the Ministry of Health, based on the guidelines of international organizations./ibna