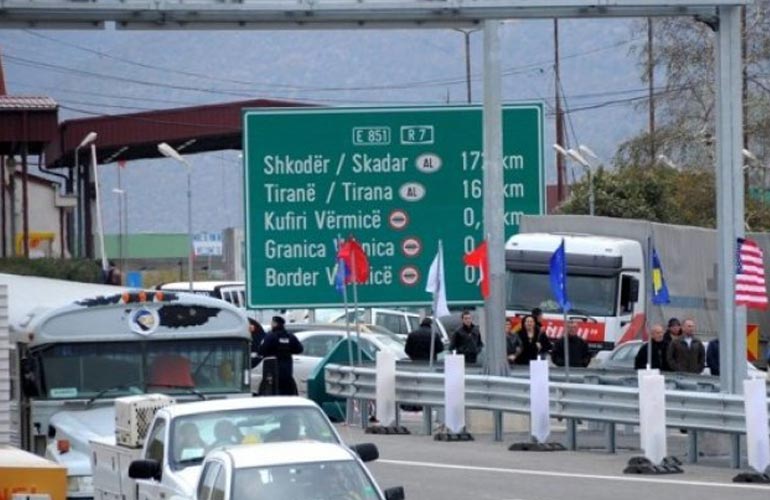 The "TIMS" system used to monitor entry to and exit from Albania at border crossings crashed due to a power outage, according to the Albanian Police.
Responding to questions and media reports, the Police notes in a statement that the TIMS system was down on 23 May 2020 for a short period of time, but this incident did not cause any problems, as the borders are closed and no citizen movement was recorded.
"On 23/05/2020 early in the morning, due to a power outage caused by a failure the TIMS system remained out of order for a short time.
Immediately after the repair of the defect in the area's electricity network in the early morning hours on 23/05/2020, the TIMS system was reactivated and continues to operate normally in all border crossings and other structures of the state police. We emphasize the fact that no problems arose at the border crossings, as the borders are closed and at the time the problem occurred there was no movement of persons. /ibna