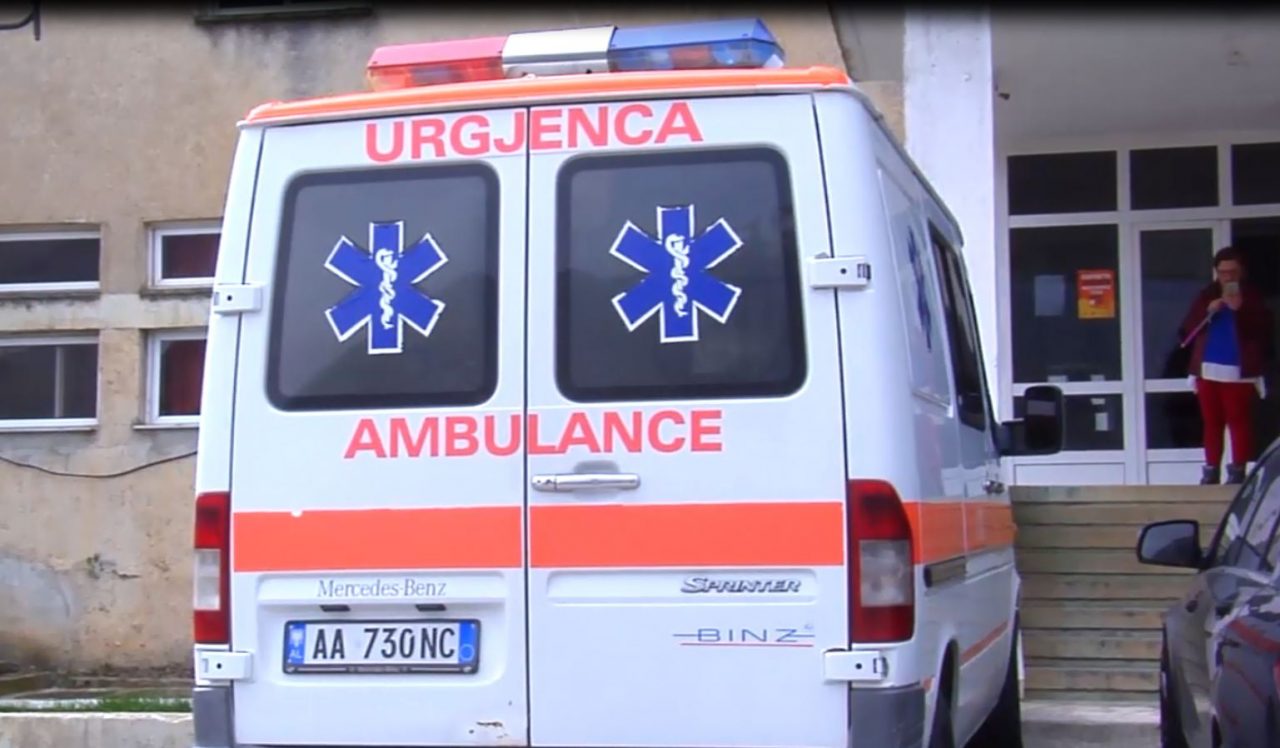 "The beginning of this week is probably the most critical for the spread of coronavirus", said Albanian government number 2 Erjon Brace, while urging all citizens to stay at home.
"This means that everyone should stay at home and especially the elderly, the children who could be carries and transmitters, those who suffer from other diseases, which in combination with coronavirus could prove deadly!"
"Good morning sun! It's probably the toughest week. Incubation time coincides with this week, this can bring in more infected people and it can infect even more people", Erjon Brace wrote.
The Albanian Prime Minister, who is in self-induced quarantine at his home in Surrel, communicates with citizens daily through social networks about the measures taken by the Albanian government to tackle coronavirus.
In a statement, he said he was satisfied with the evacuation of the streets, following a traffic ban imposed on all vehicles except ambulances and those with special authorizations. In addition, Edi Rama published data on the violations of the prohibitions.
According to the measures taken to deal with coronavirus, vehicles can move freely from midnight until 8am, and then any traffic is prohibited. Traffic is allowed from 16:00 until 17:00 for business purposes.
So far, 42 cases of COVID-19 have been recorded in Albania./ibna